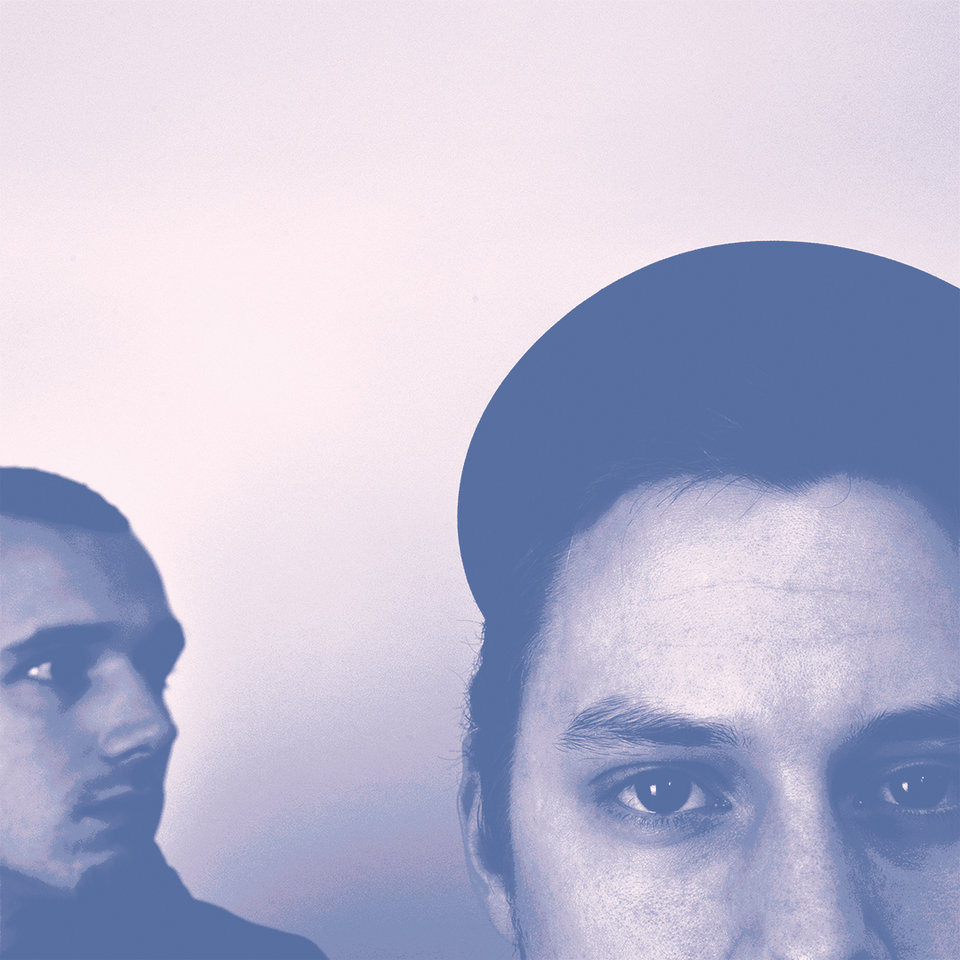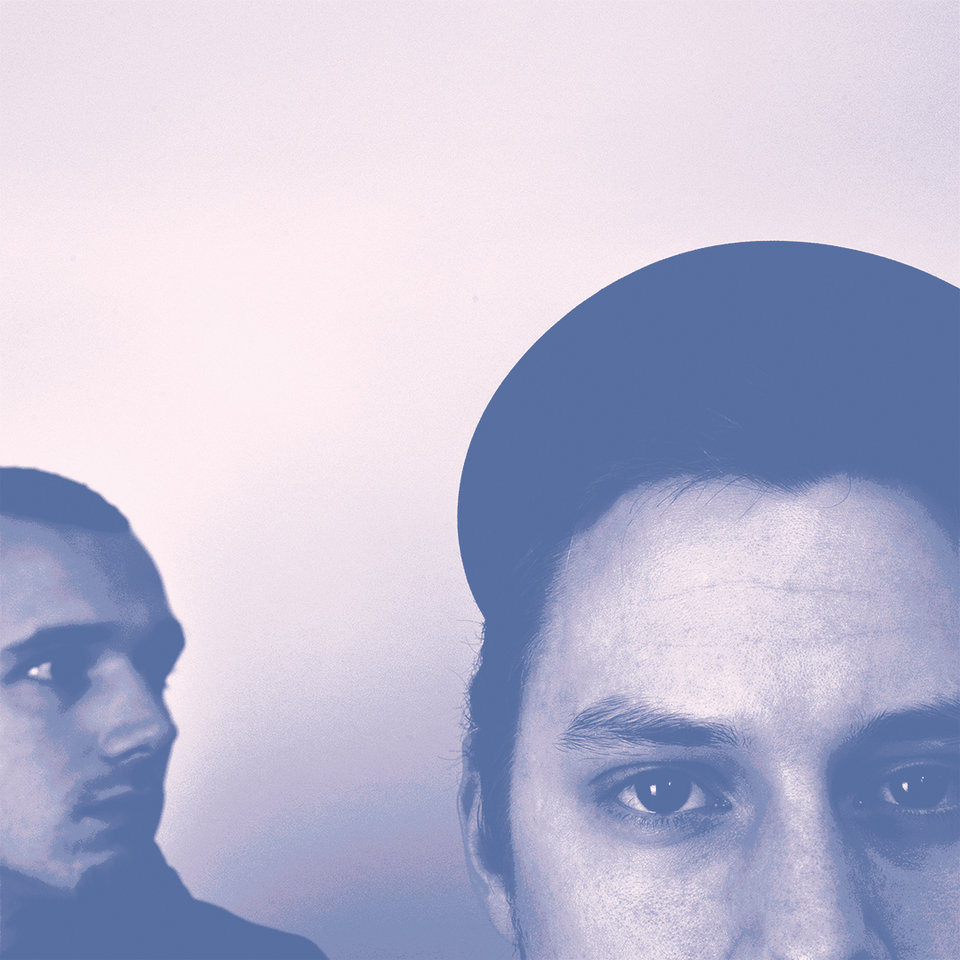 So very unexpectedly coming straight out of Bavaria, with a sound that surely has it roots in the East Coast Golden Age; Blindspot bless us with an indie-rap style that blends traditional boom bap with dope rap flows, finding our duo bringing a broad-spectrum-sound-style that allows their art to reach a much wider scope of ears than those limiting themselves to the dogmatic constraints of the genre.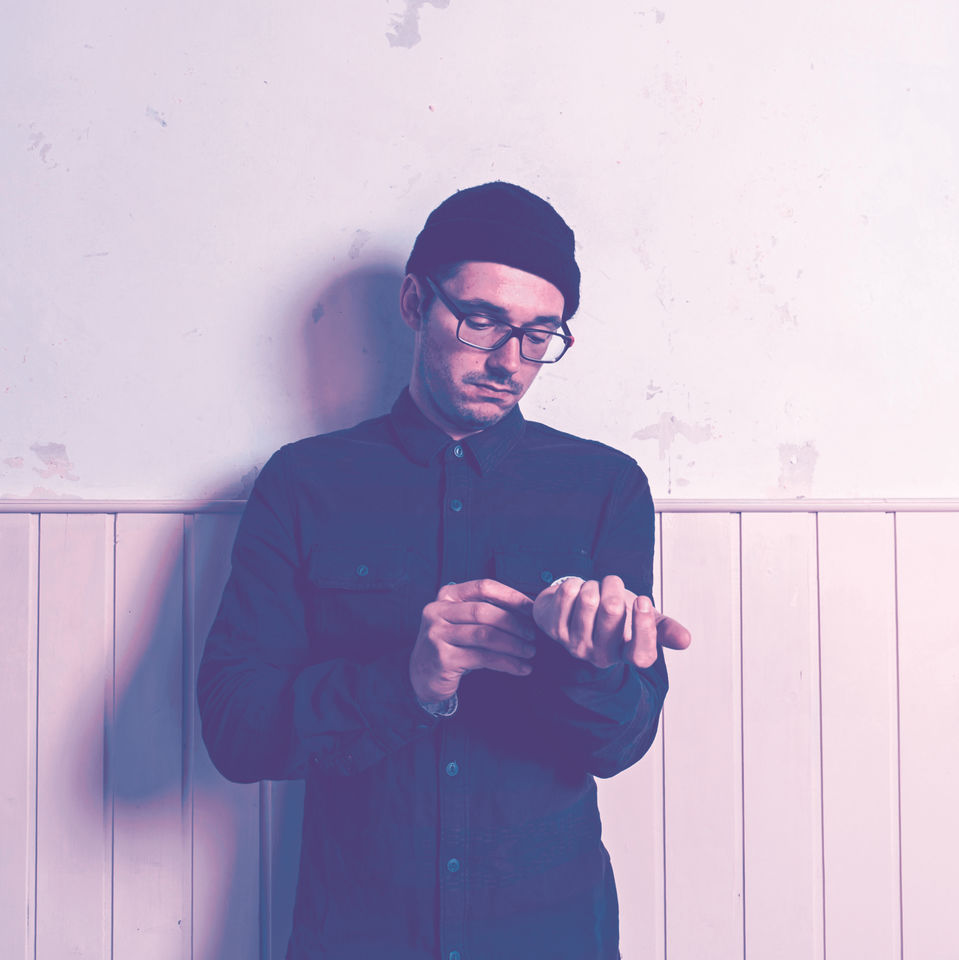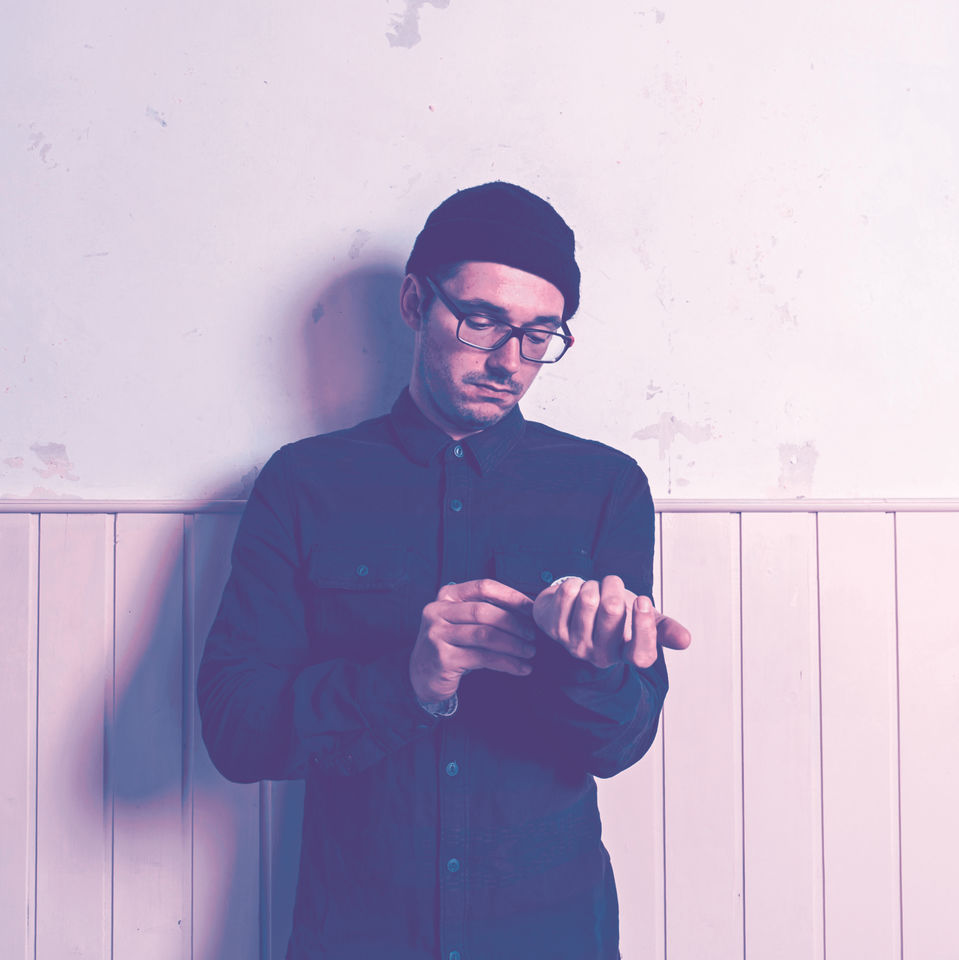 Well-known from both the almighty Yawl and the magnificent Blindspot, Dot is yet further a respectable solo artist in his own right; where it's more than just hip-hop, it's Kraut rock, electronica, cooking, travelling, and from time to time he is even most able to neatly pack stuff into cardboard boxes.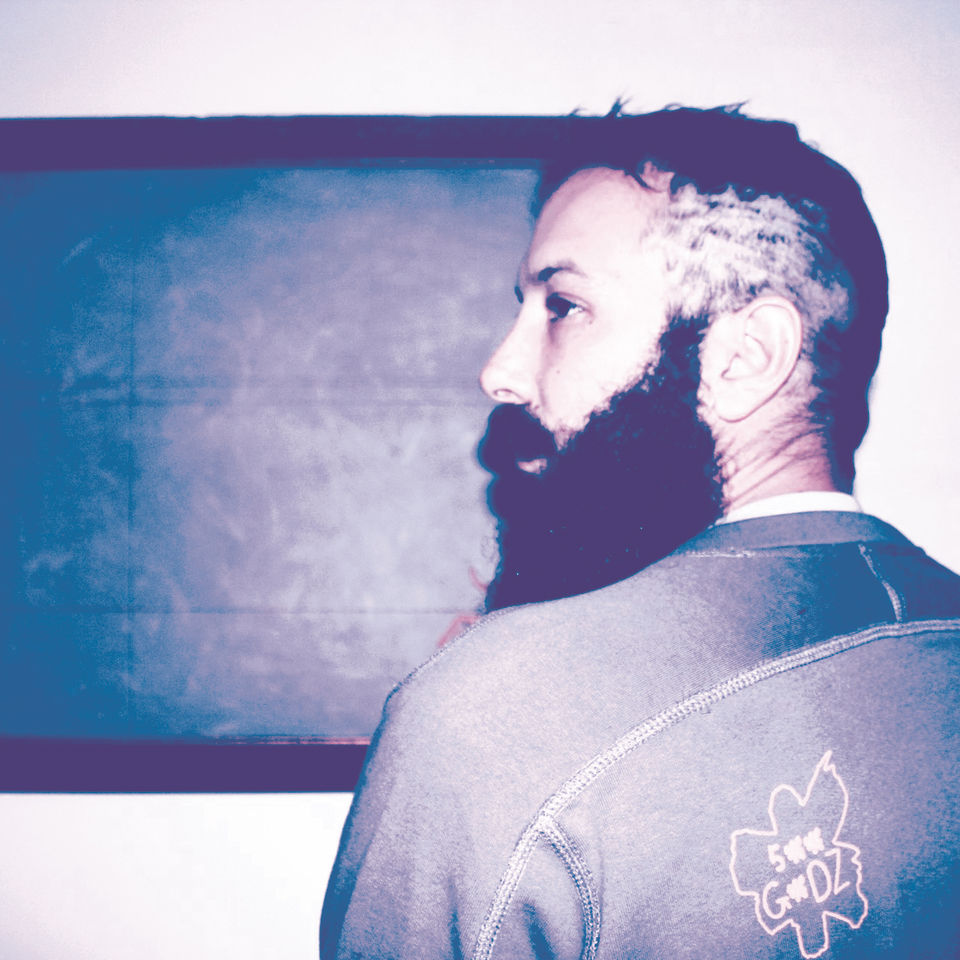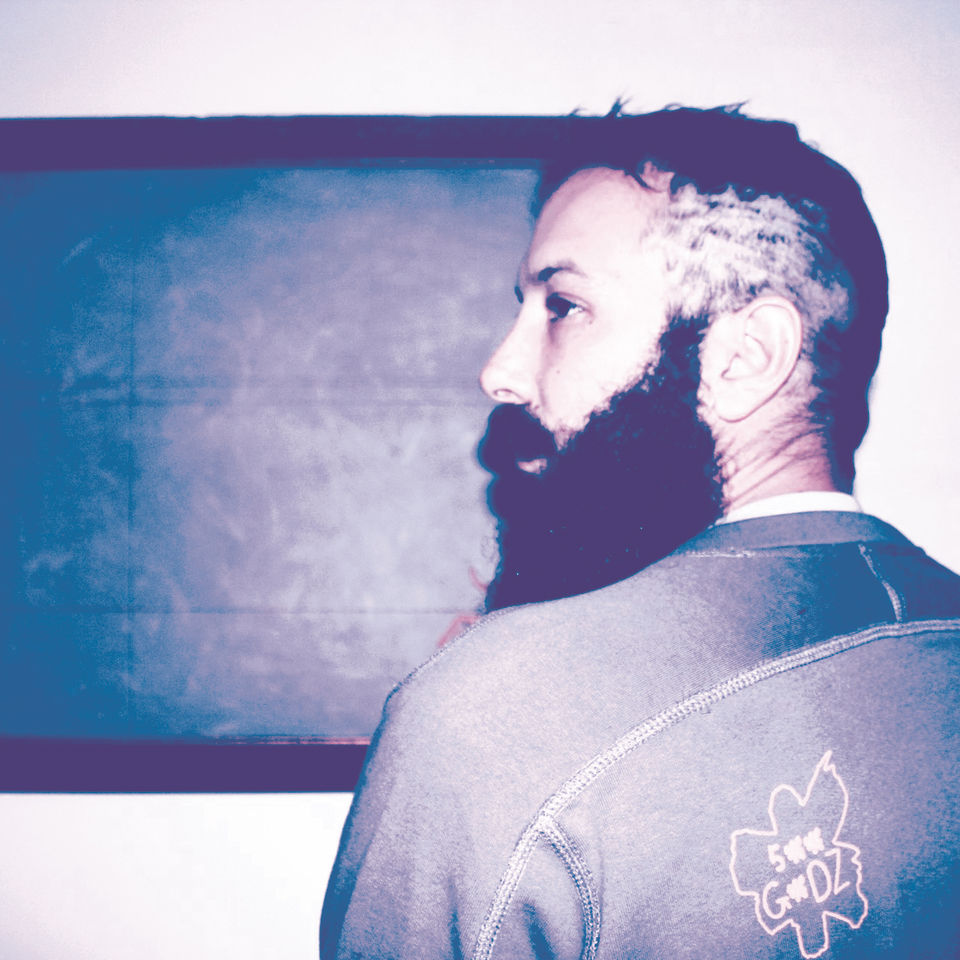 Hailing from the fresh mountain air of Denver, Colorado, rapping for twenty years, and being DIY on tour for the last fifteen of those between the EU and US. Ancient Mith is a wild man, climbing furniture, loving life, exploring its limits; and seeking how it's going down. He is also known as the singer of the punk / rap / pop / art combo Yawl with our beloved Dot.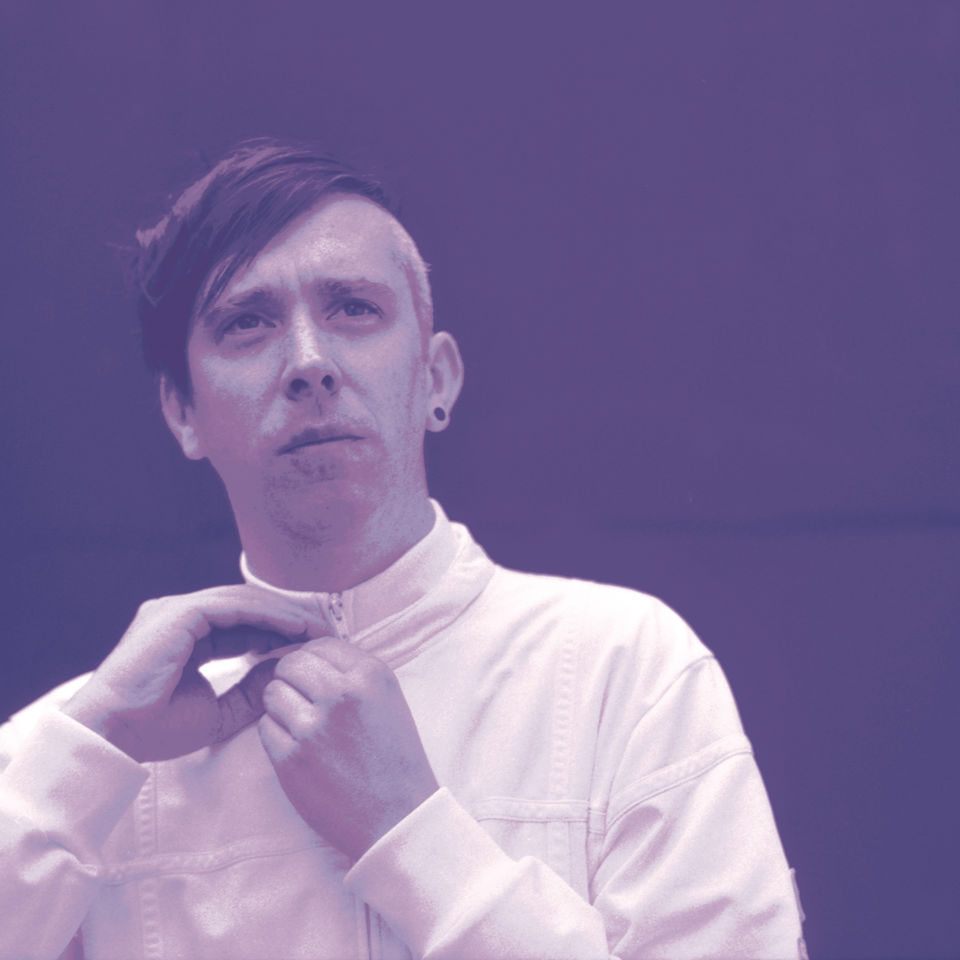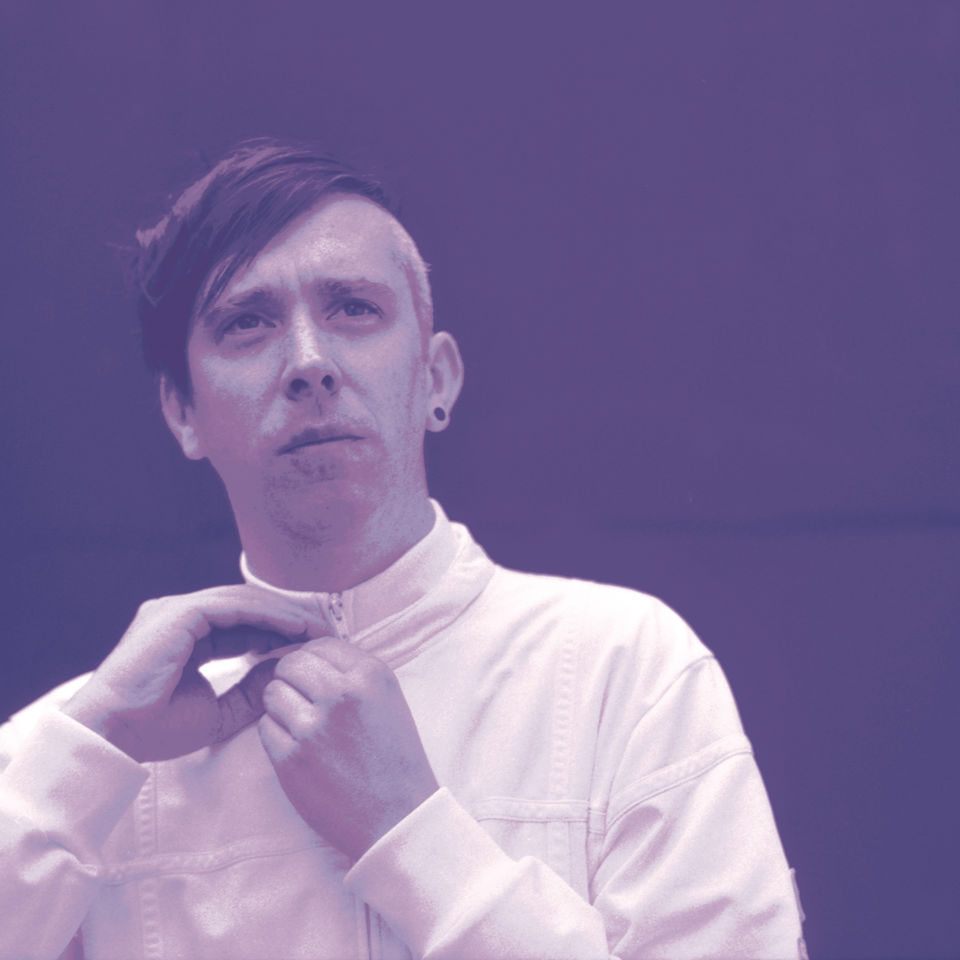 Maybe the last man standing when it comes to the real deal techno punk, but you still can't quite really label him any which way. He's an activist, he's a musician, he's a dog daddy… Or maybe simply an Antifa who hates Nazis more than he loves life.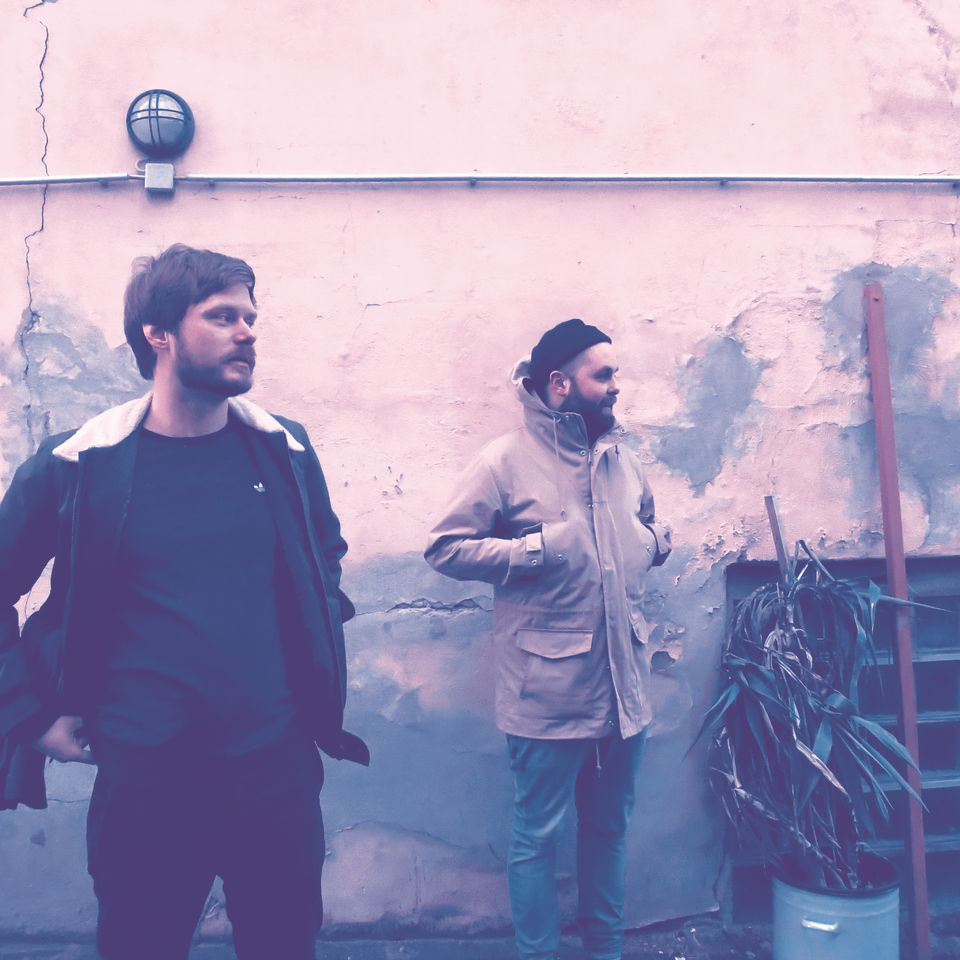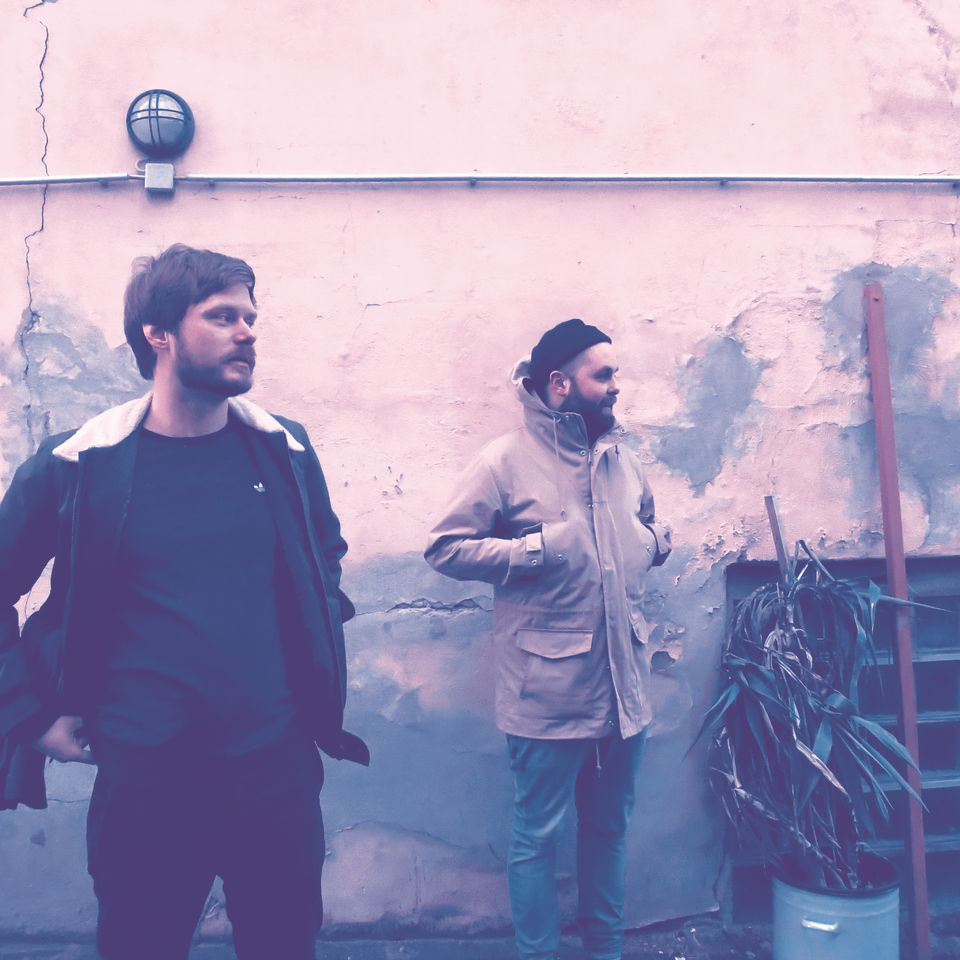 The step motherly-operated duo of Kevin Hamann, known respectively for his singer / songwriter work with Clickclickdecker, and his over-punk-experiments with Bratze, and Johannes Strizi Rögner, the head and gut of the infamous Frittenbude. The music ranges between weird songs and broken thoughts, through lovely chords, to beautiful words.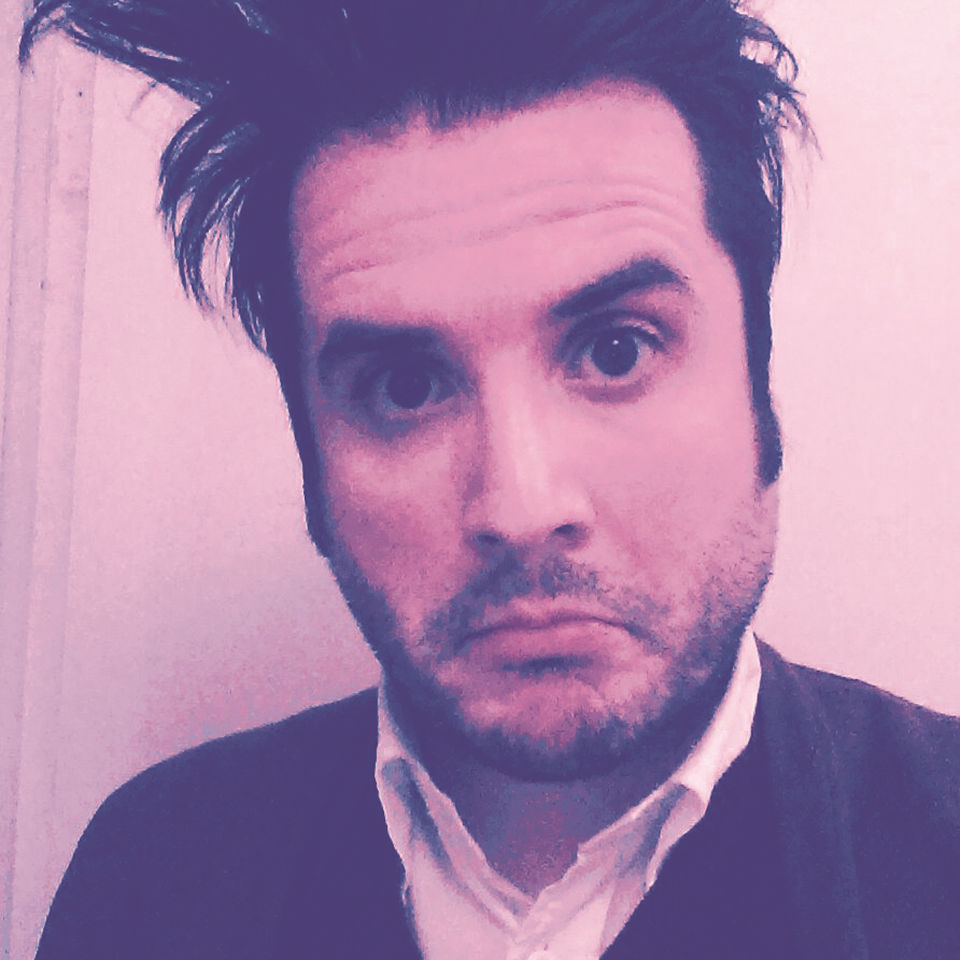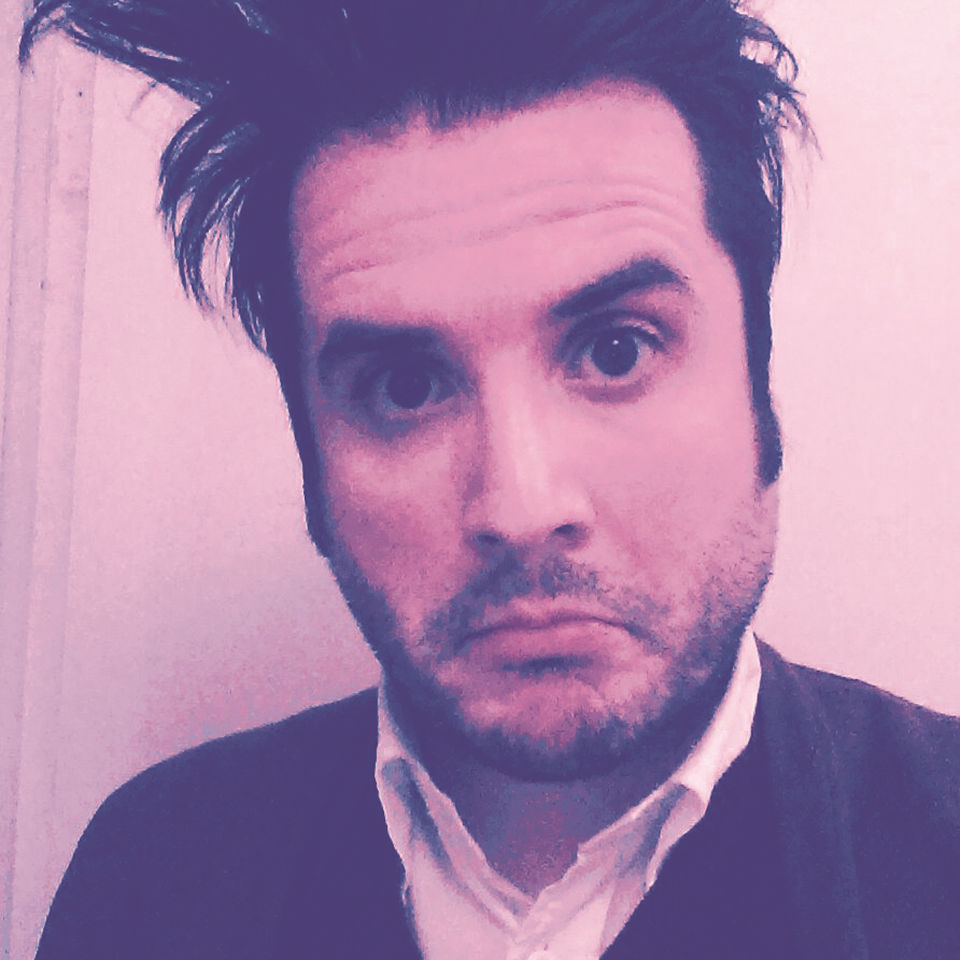 He once was a sleep deprived pessimist, then he grew perhaps just a little more positive, and right now he's probably very drunk. He's the ex of over-proof alcohol, a braces-wearing MPC geek, he cuts real nice on the one and twos; okay, basically it's all about Doc Marten's Boots and Cannibal Holocaust.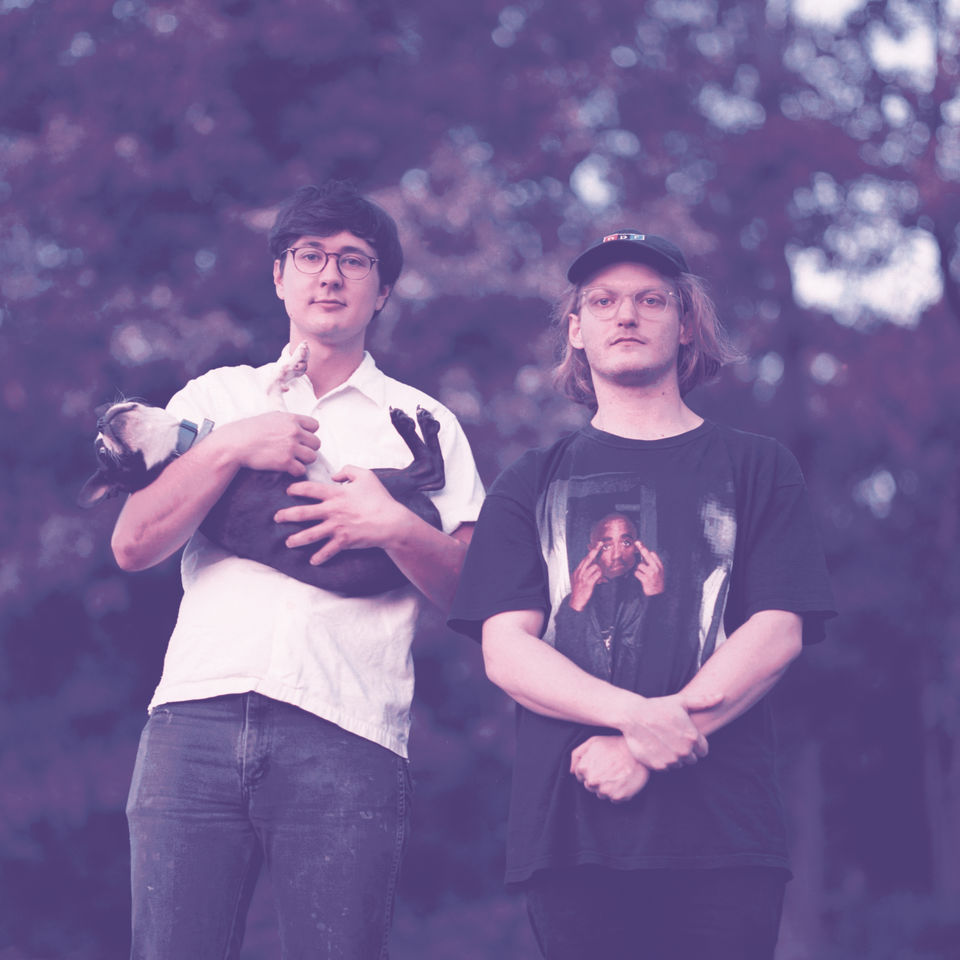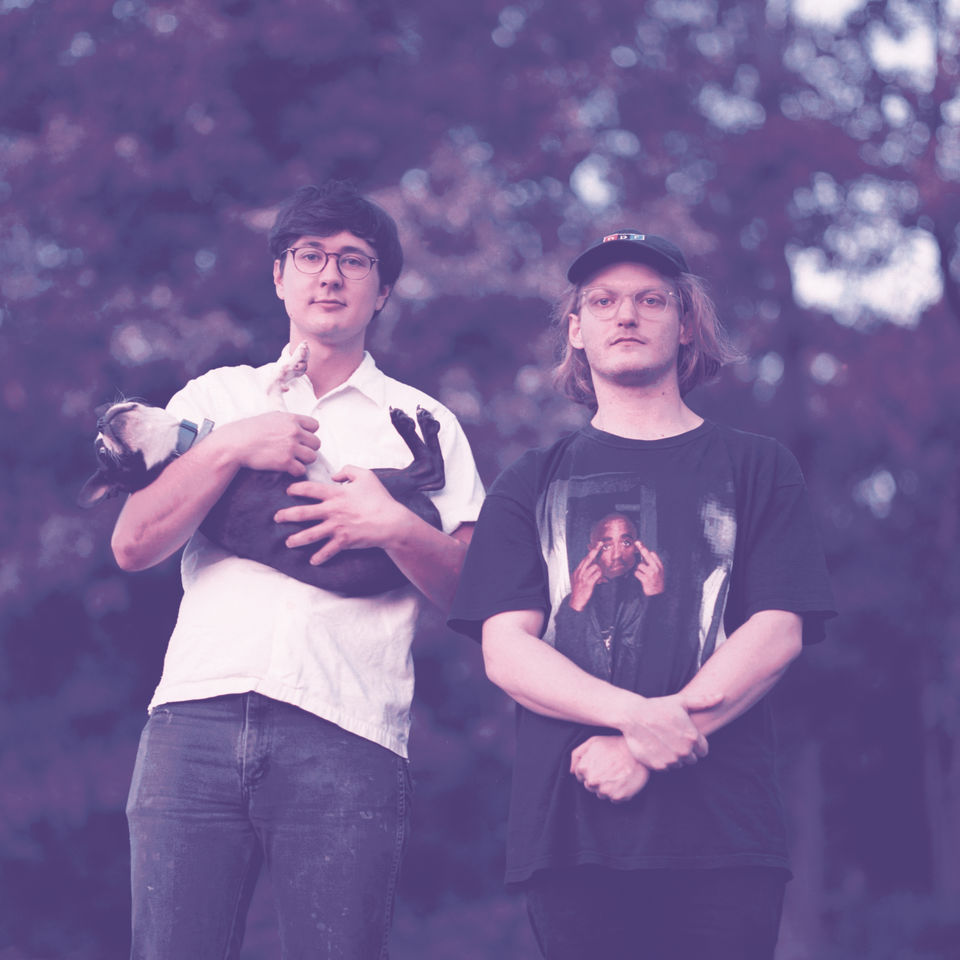 Two adorable students of life; or simply cat-loving dog enthusiasts pushing boundaries in pop music as only they could, and definitely, definitely not sounding how you think a Nashville to New Orleans tag-team would. Shy on the telephone, honest to a fault, and so very heartfelt that even the hardest Albanian gangster will have a tear in their eye.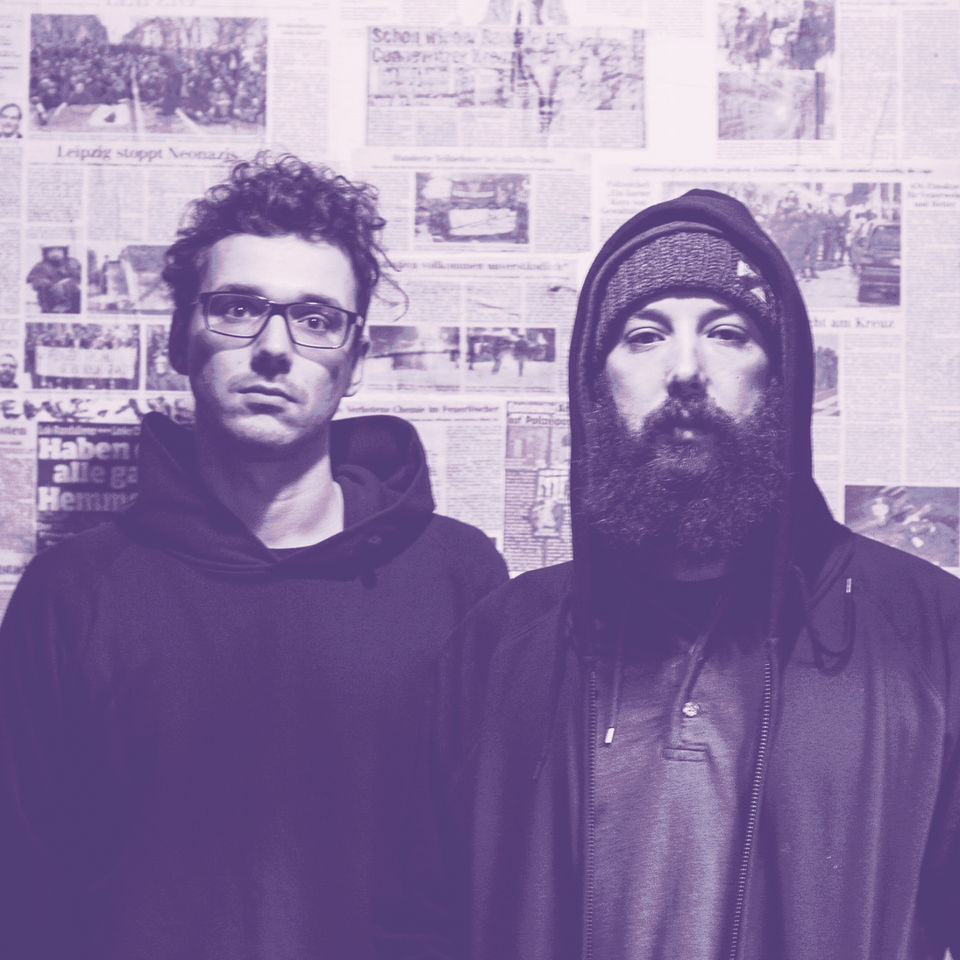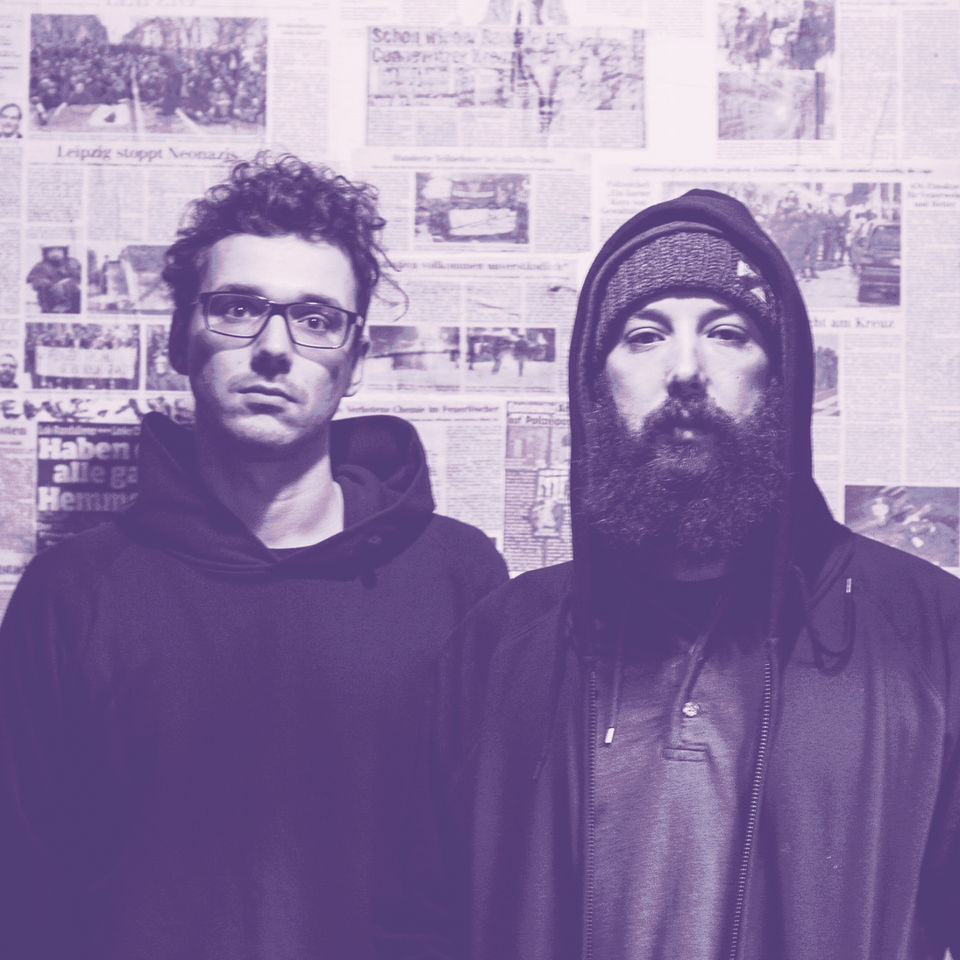 Yawl is the wonderfully-unlikely-sounding collaboratory project of our very own maniac Ancient Mith and adorable Dot. They are boldly choosing to seek out and walk new paths, new ways; new destinations together. Young thoughts emerging from old minds, and unbelievably killer live; they worked tirelessly daily, from other sides of the planet, not meeting again until the album was finally finished.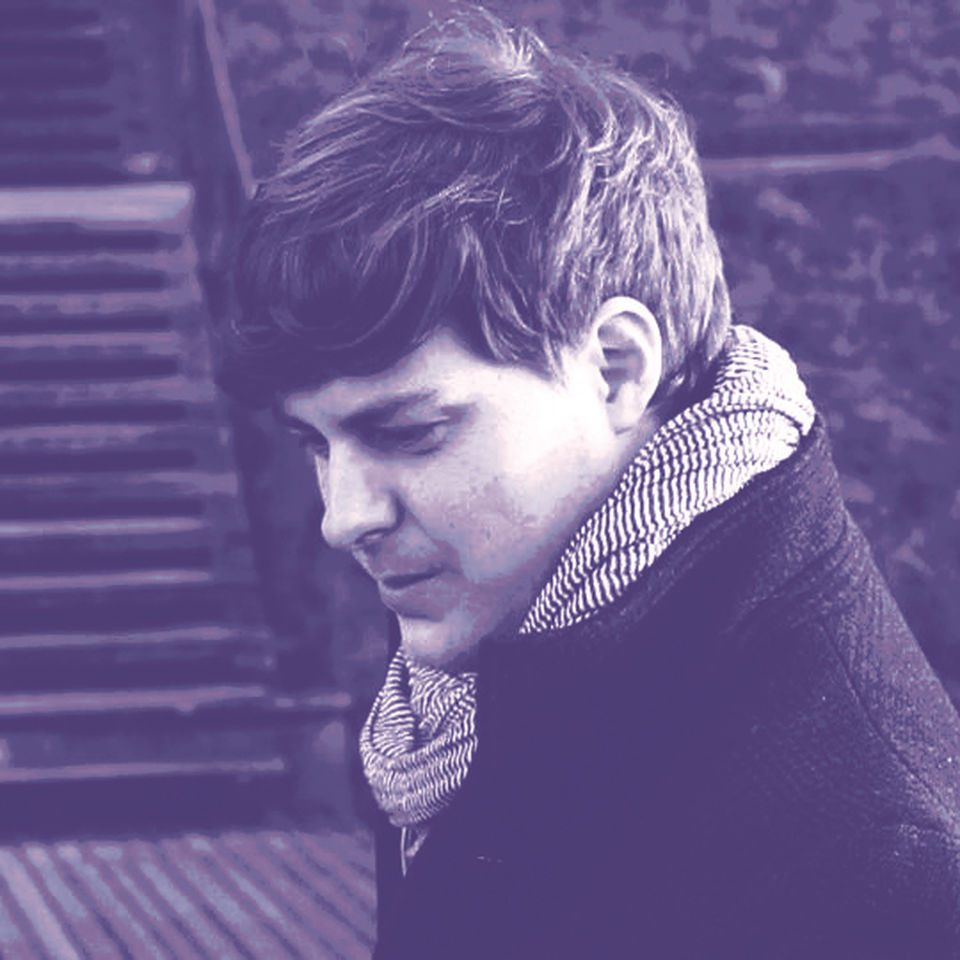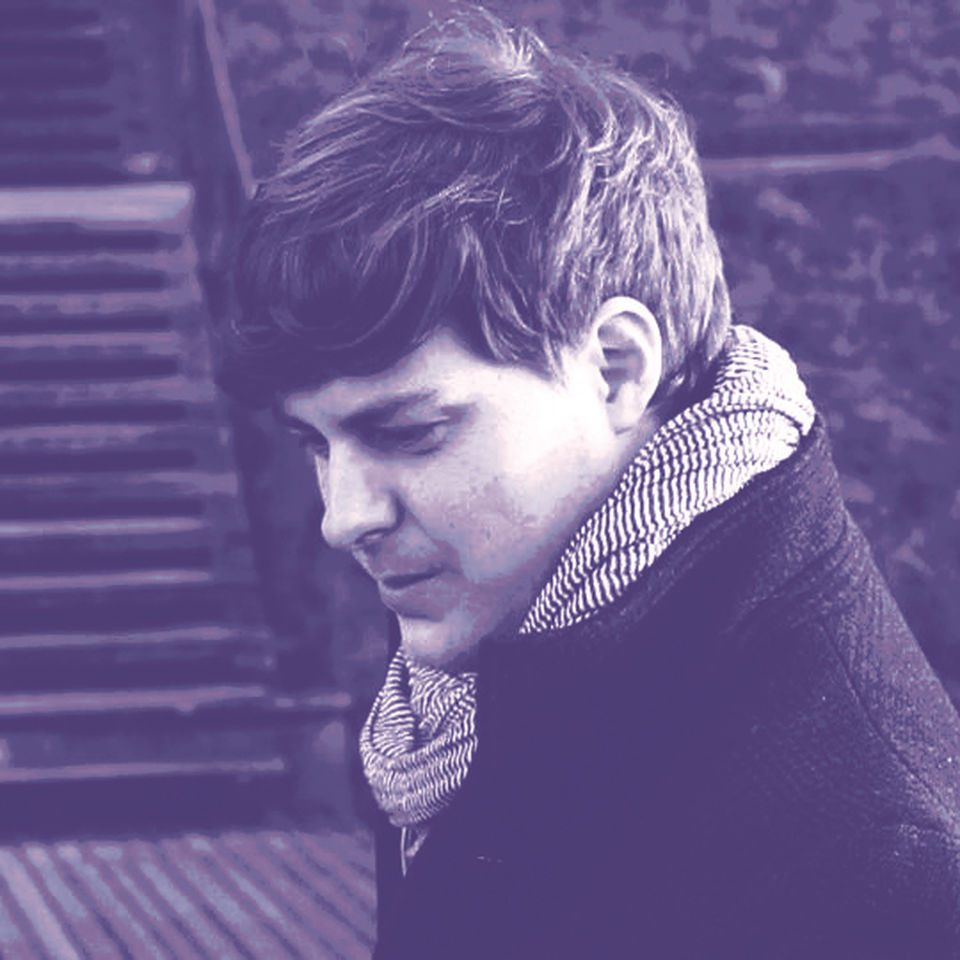 He is a thinker in the very truest sense; always questioning life itself, his own decisions and those of others. Living a life as a father, a devoted husband, and as a teacher in Switzerland. A life of the mind sending out sound waves to resonate the deeper frequencies of lifes' richer meanings. He is also known in adept circles as the sole producer of Ancient Mith's solo Anette debut.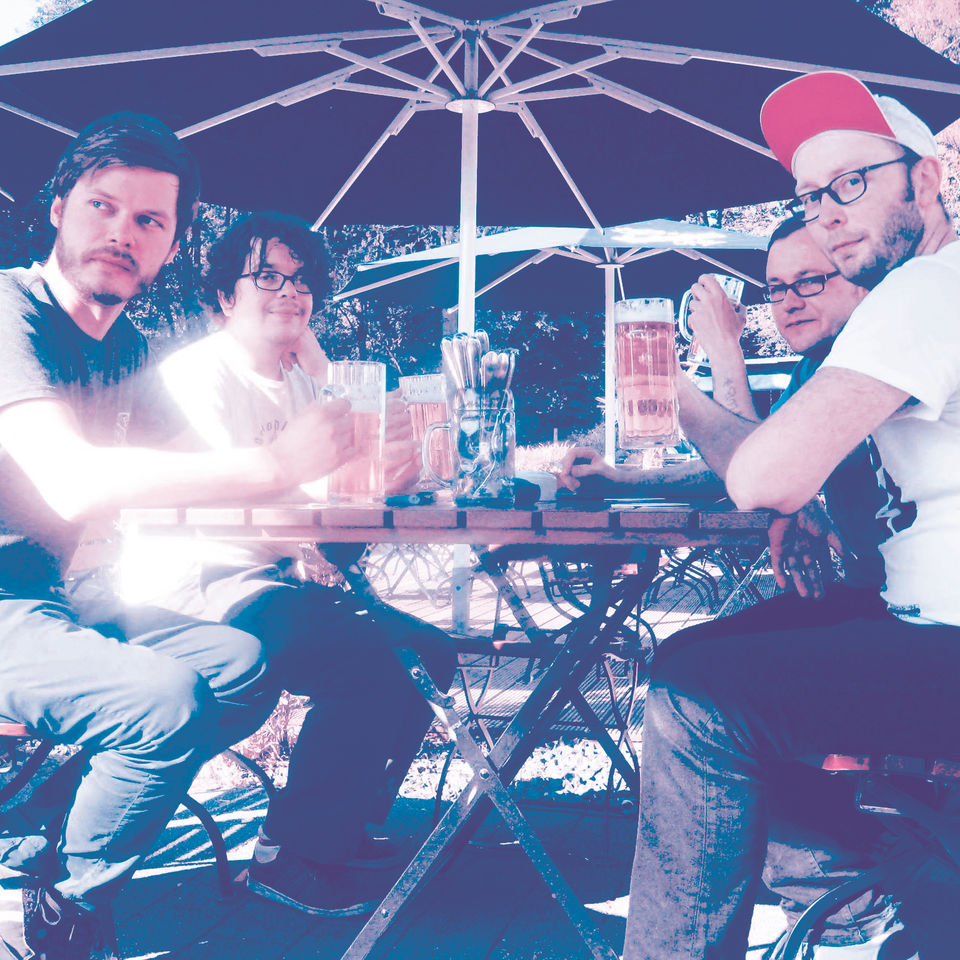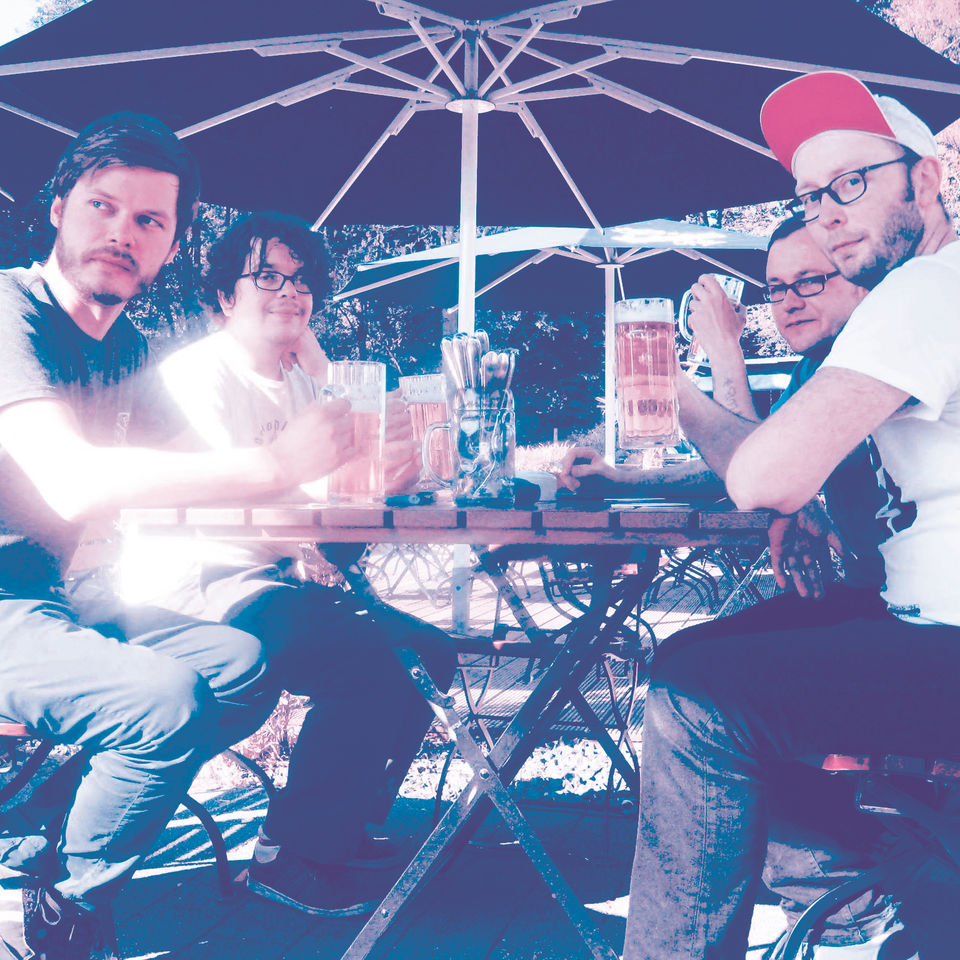 A truly all-star-punk-band coming together under the purest banner: that everyone must play an instrument they cannot play, or at least the one they are worst at. That is punk and there ought be no other way. The makers of Peters, Juri Gagarin, Herrenmagazin, Das Bierbeben and Clickclickdecker come together in a beautiful band. It's all about Kümmel and enough love in between the hate.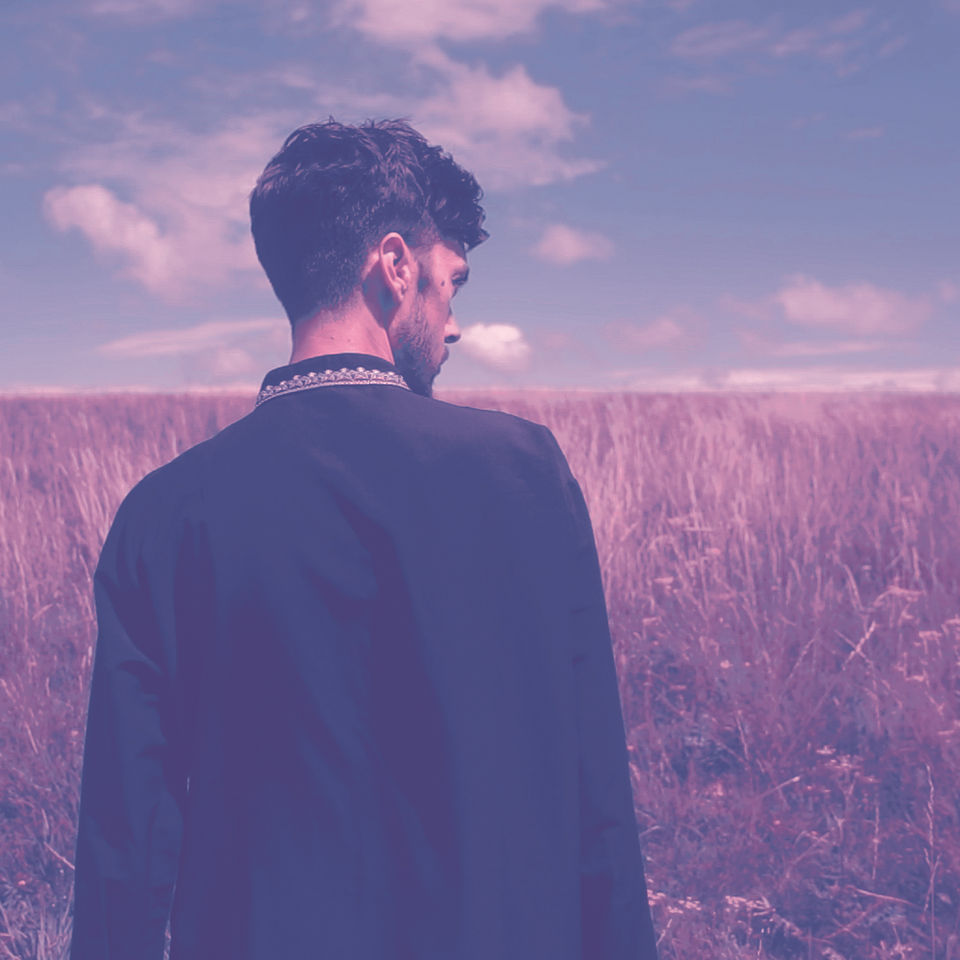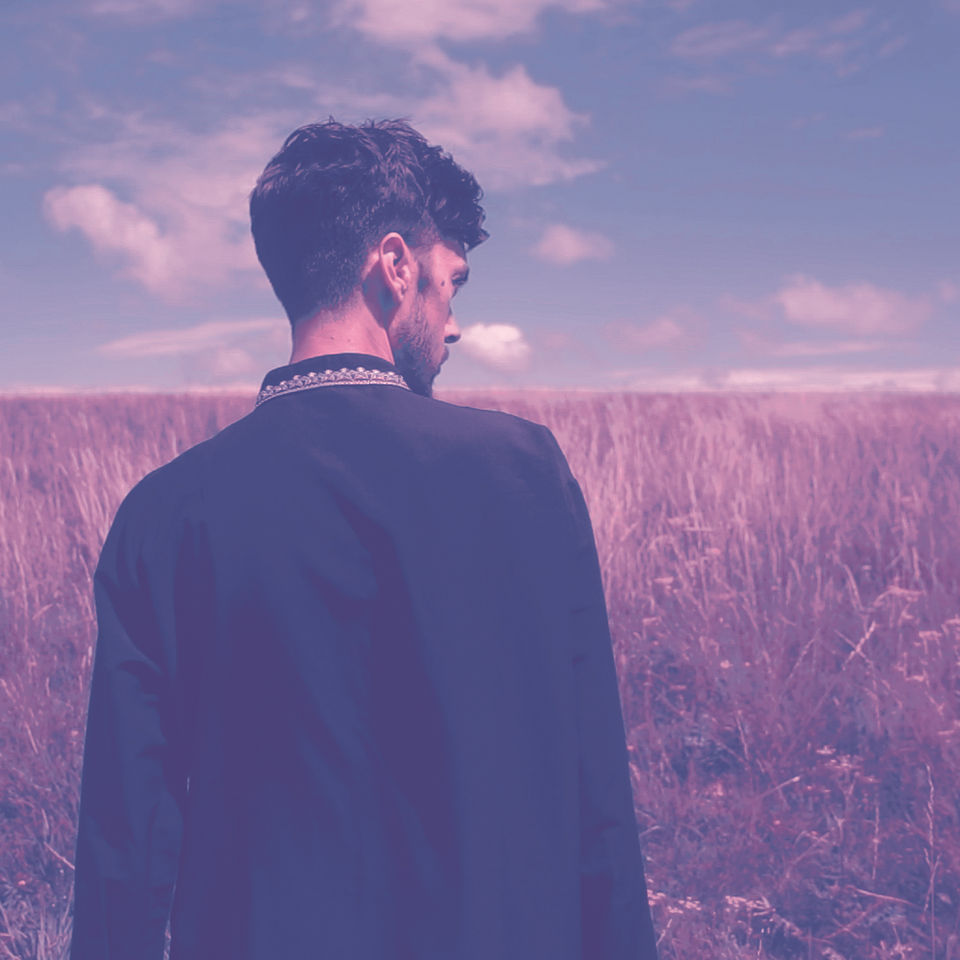 Unbelievably rapping for thirty years, touring the western world with his music and writing, feeling overwhelming pressures from all sides but always finding a path between the treacherous Mountains of Mordor. He might well be the first respectable Hobbit rapper, never seen without wizard pipe and krauter; always a super-nice dude.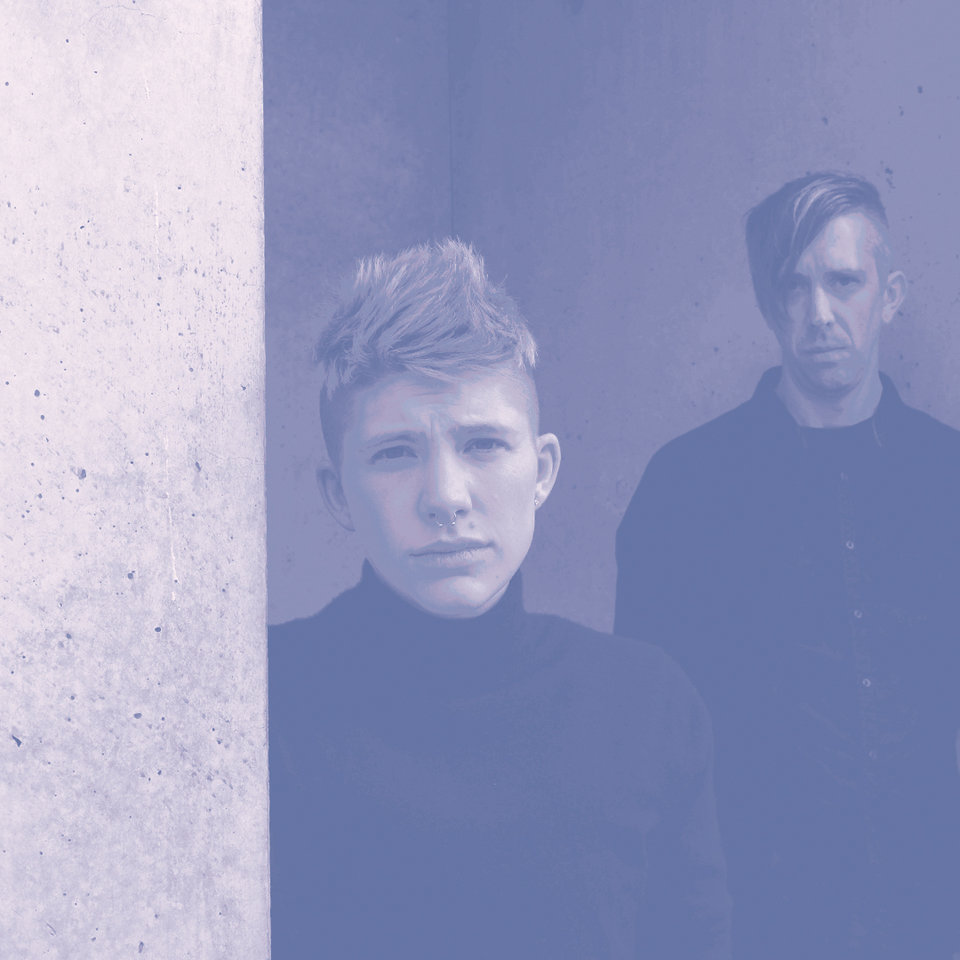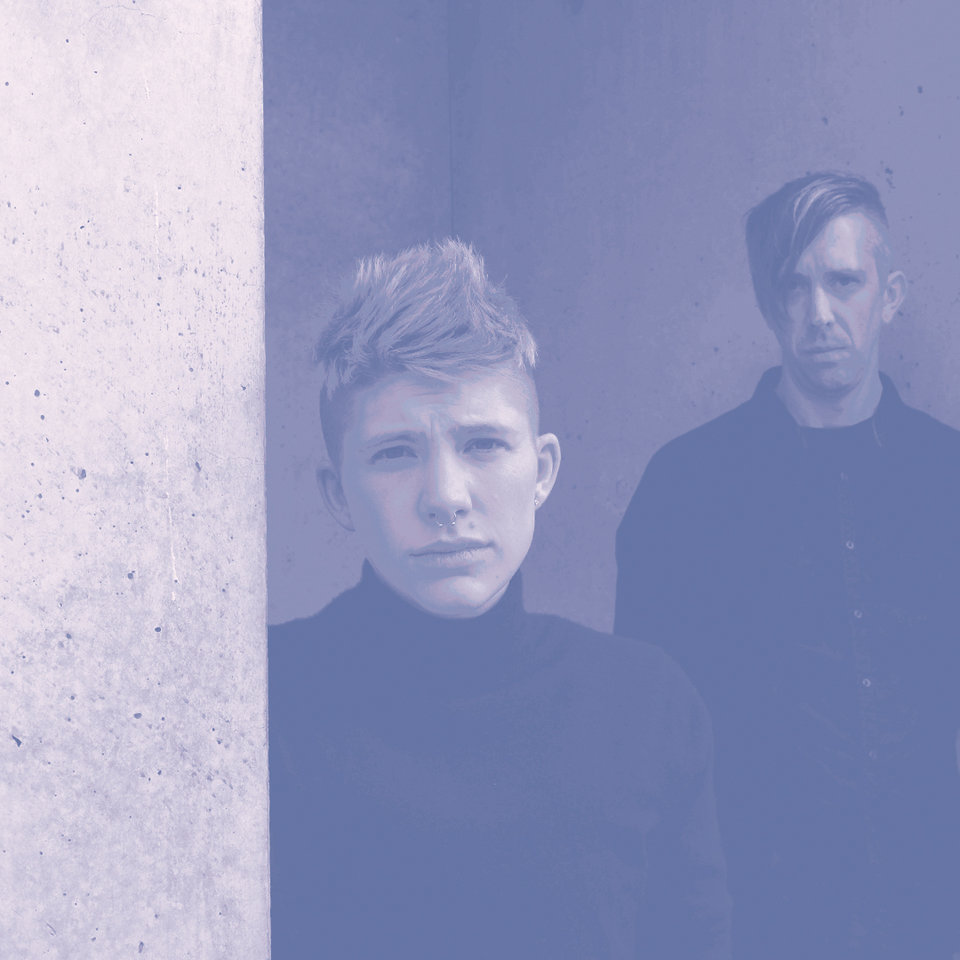 Totengeläut is formed by Anti-Folk singer Nogood Luna and Technopunk/producer Björn Peng. It's not a project, it's a reason of heart. Seeing the world turn grey, seeing people turn into monsters, this is what led to the formation of the band. Melodic and poetic nonetheless hard and piend. As this is just the beginning, we are curious what the future will have in hand, eventhough there is none.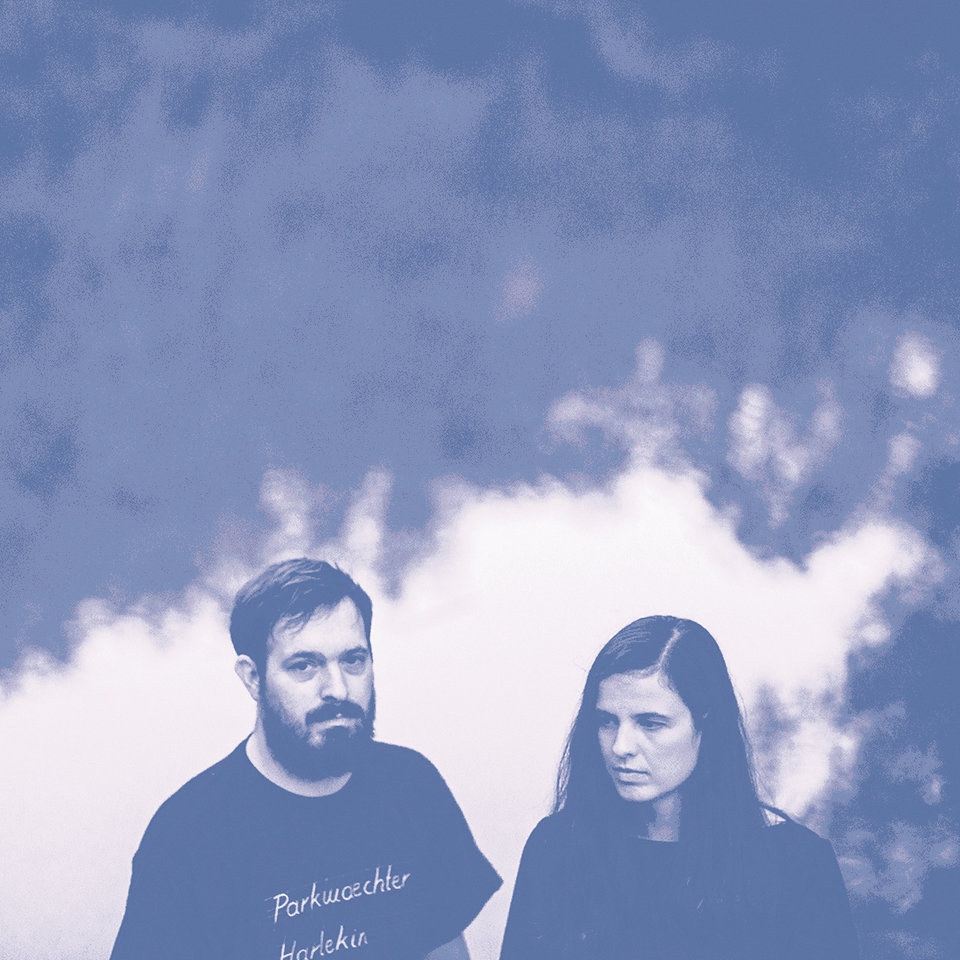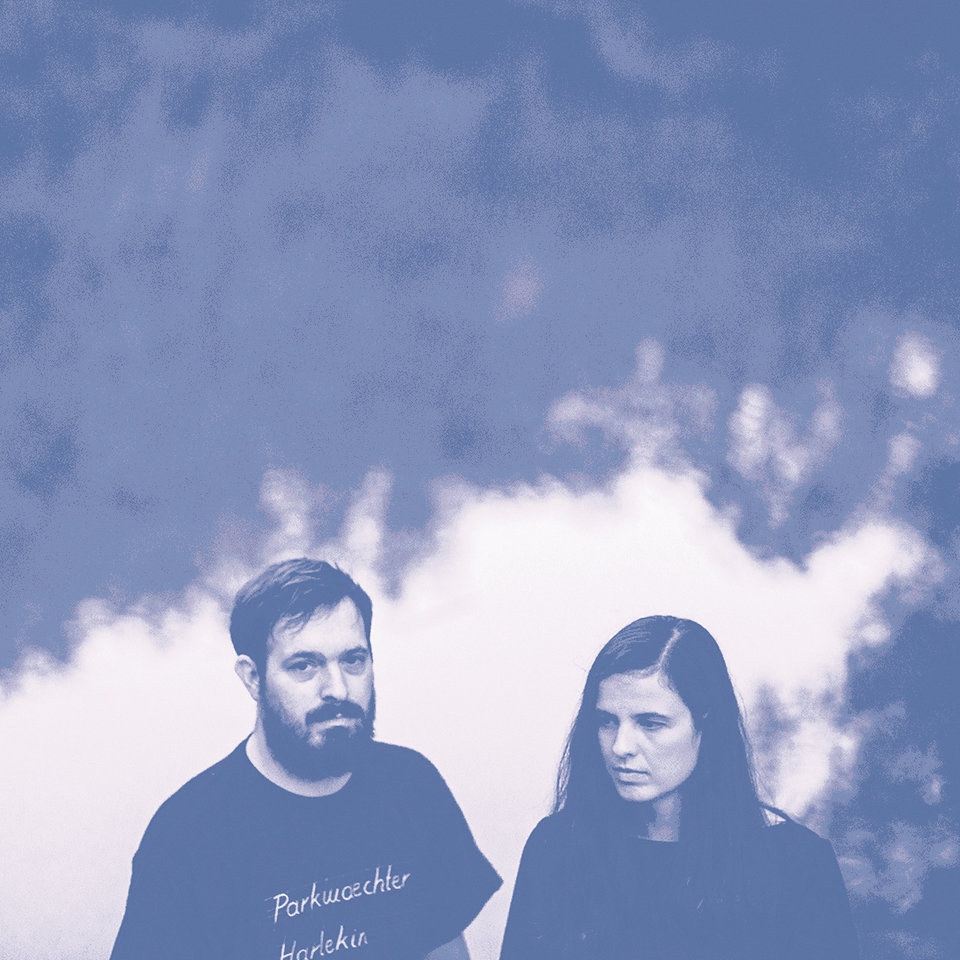 theclosing from Vienna surely do not sound like someone is closing something down or anything ever. Their songs range from deep calming ambient and disturbing techno driven soundscapes to something that won't fit in any drawer. Not always combined with visual art by Daniela, but if, even more powerful and overwhelming. theclosing - always organizing, helping and being awesome.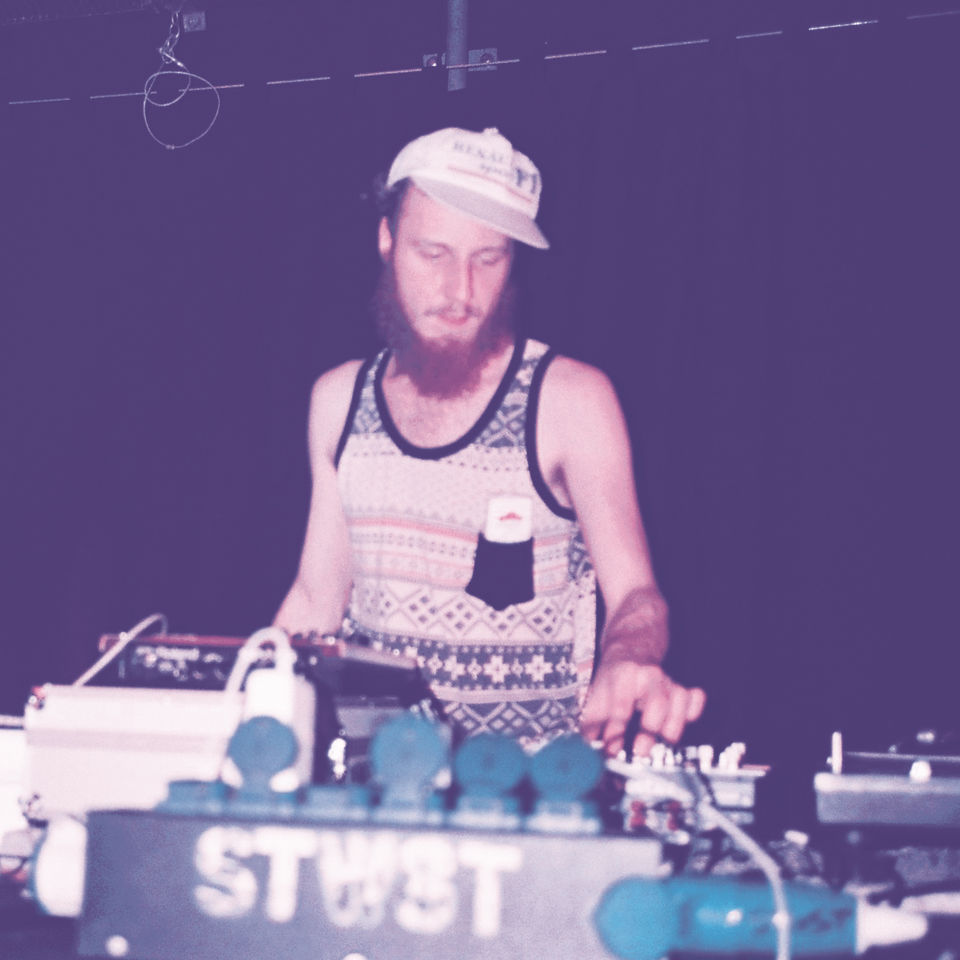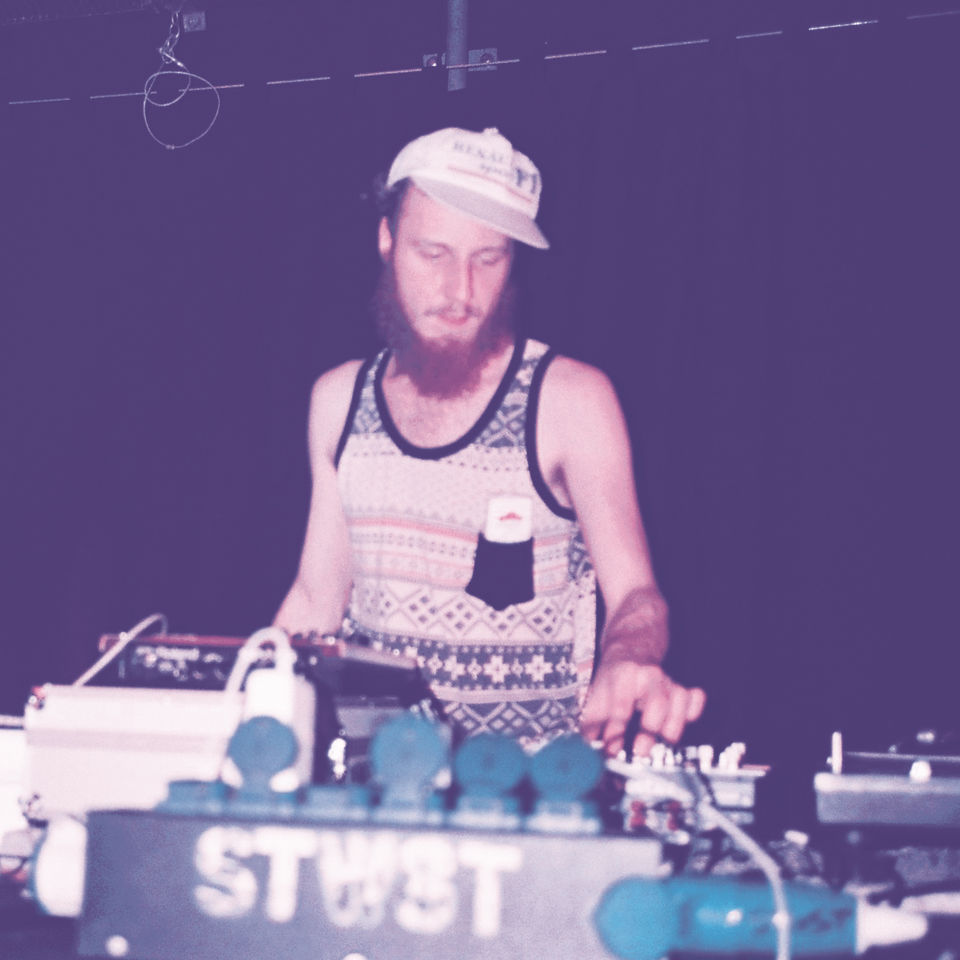 Our beloved tour driver and after-show-DJ has found his way into the hearts of absolutely everyone, overwhelming them with his glowing aura and through consistently being the most beautiful human in the room. We are still awaiting his 30 mins DJ mix since four years but, in the meantime, Hausi Loves Horses has become our favourite game on tour.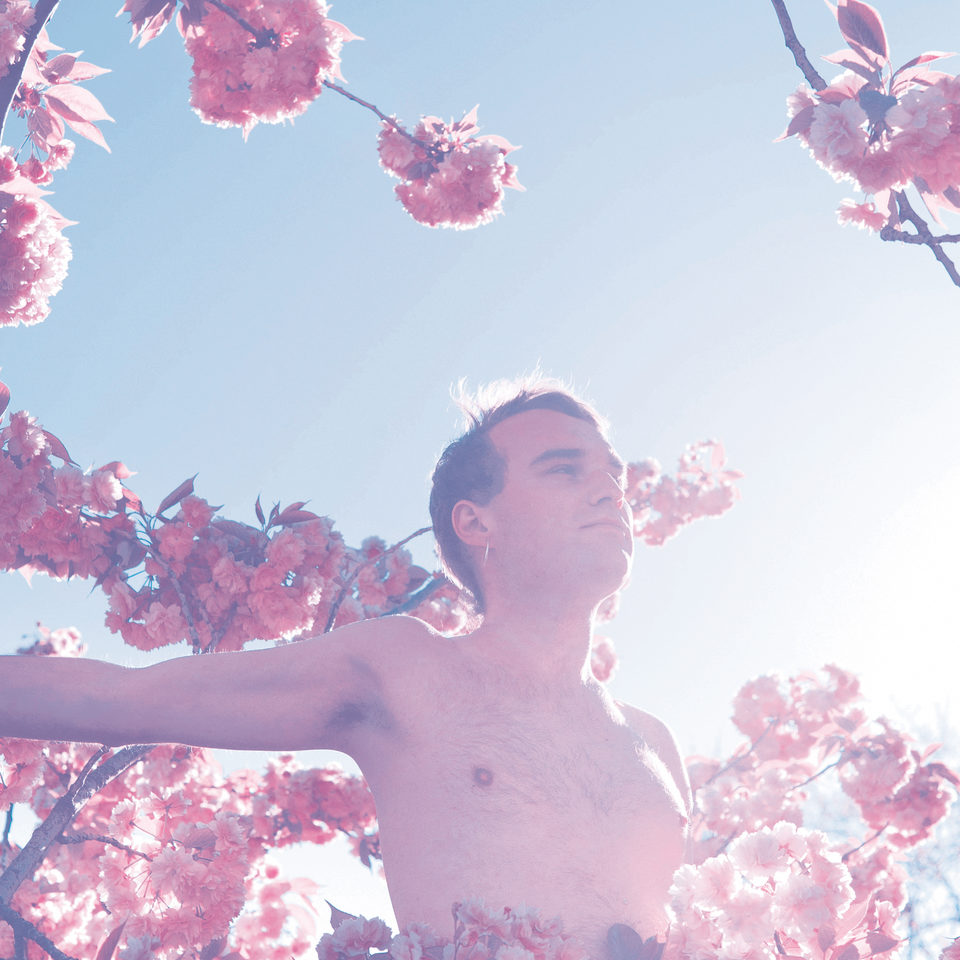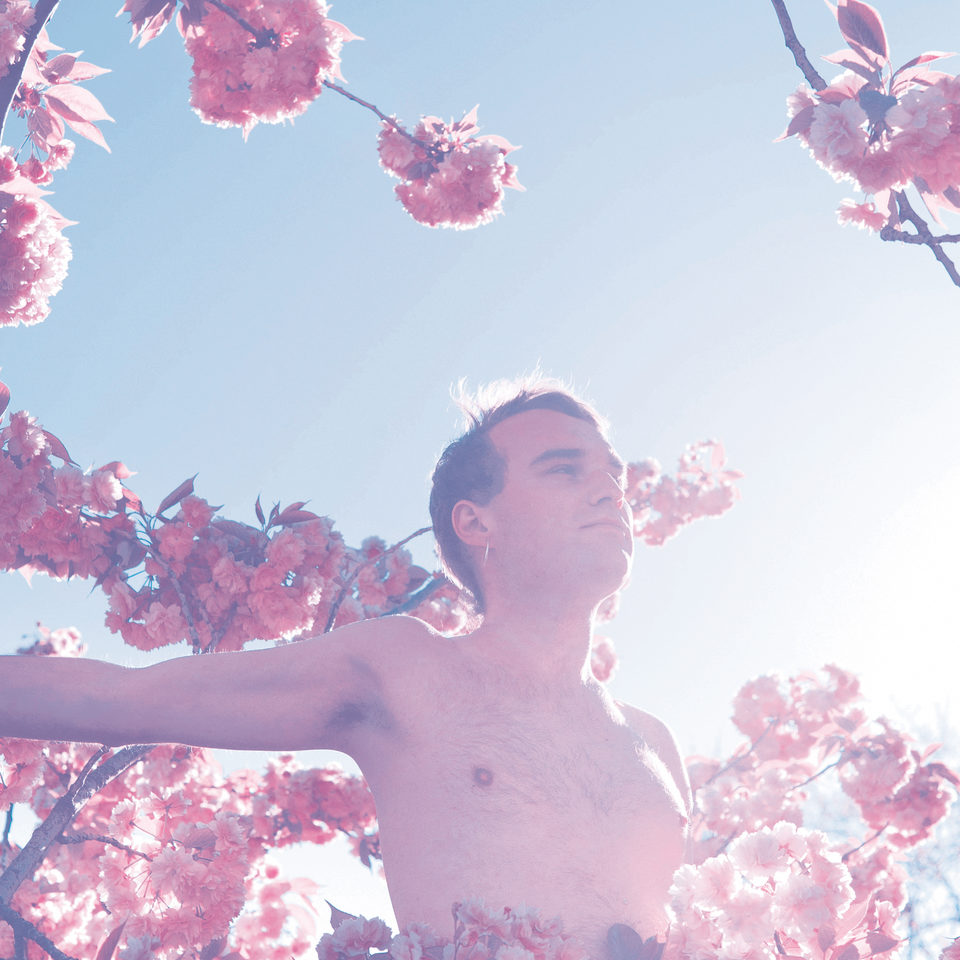 Ponga Mi$$i is a Tausendsassa all the way through. Writing, singing, producing a soon to be classic opus in both german and bavarian language. Bridging the gaps between House, Bossa Nova, Punk and Pop. Stationed in Leipzig East Germany she never completely lost the congenial touch of the small thorp she once left for good.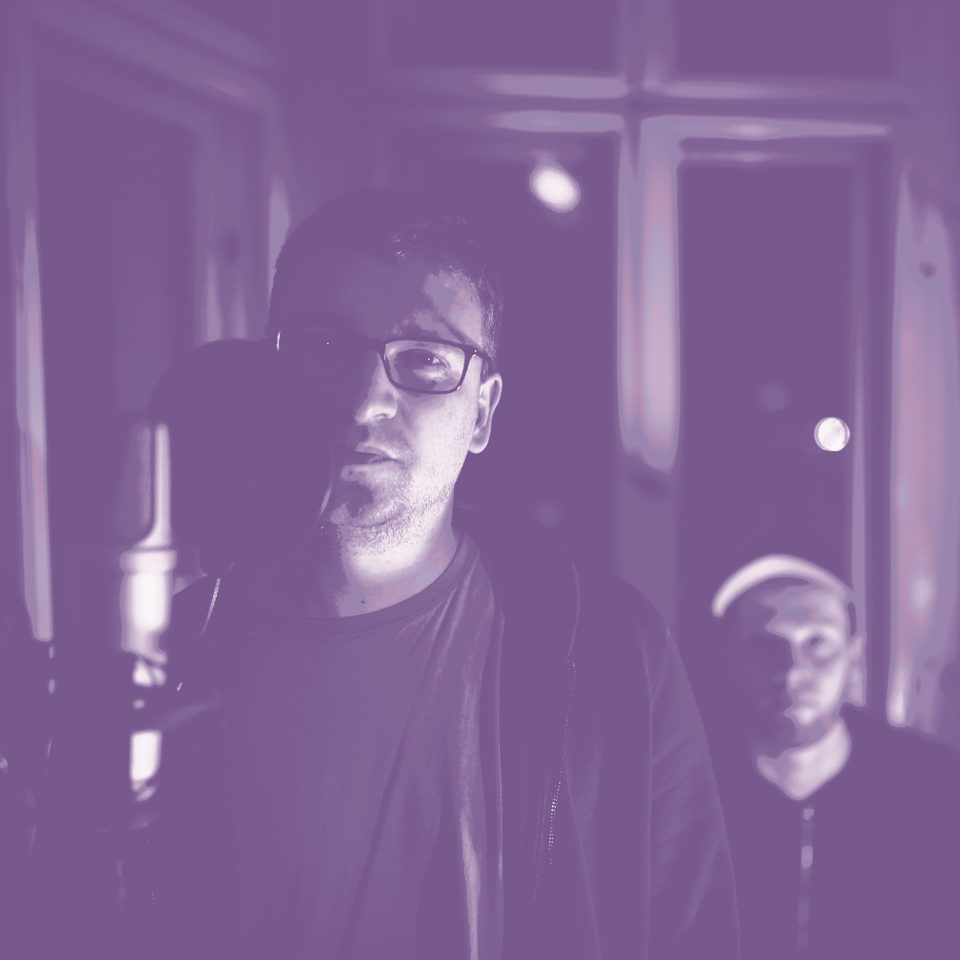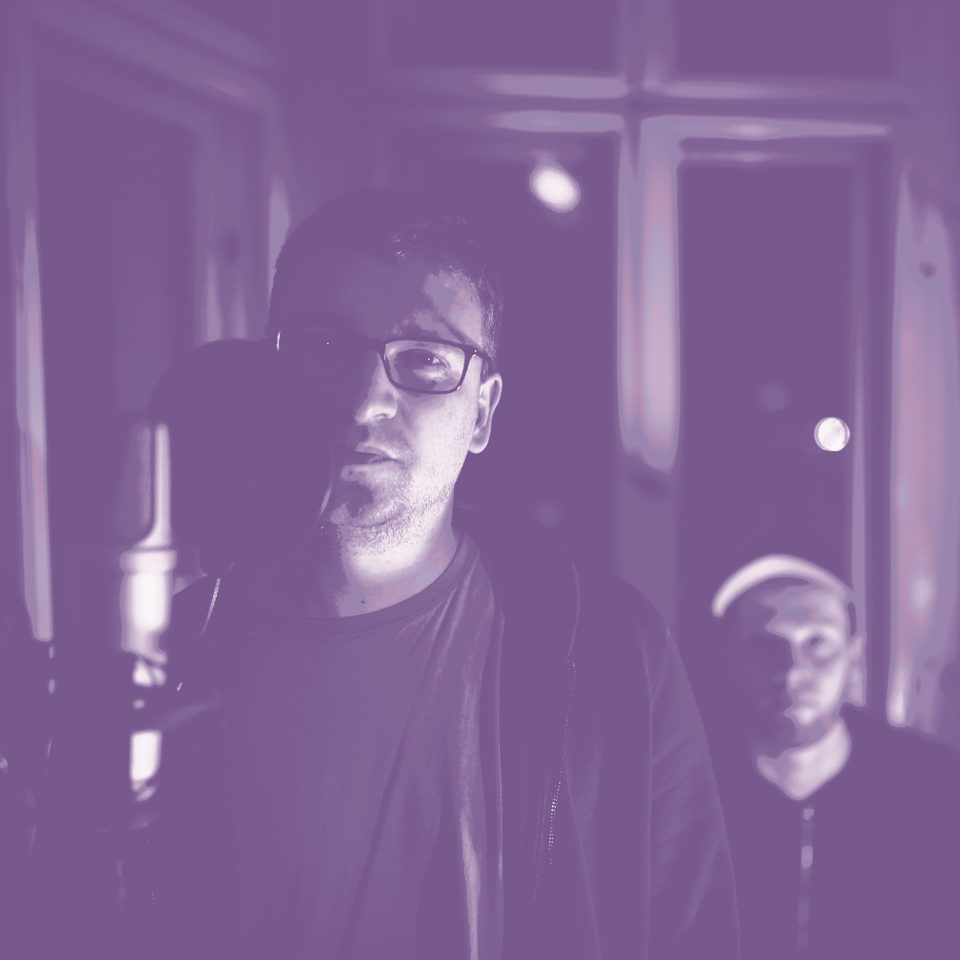 Prison Kit are definitifely a gifted and classical combination. Sinok and Trip, Producer and MC. Both have been prolific in different underground rap crews and projects over the years. This is truly a dope duo kickin it on a different level than many many others who are still trying to become the favorite rap artist of their village.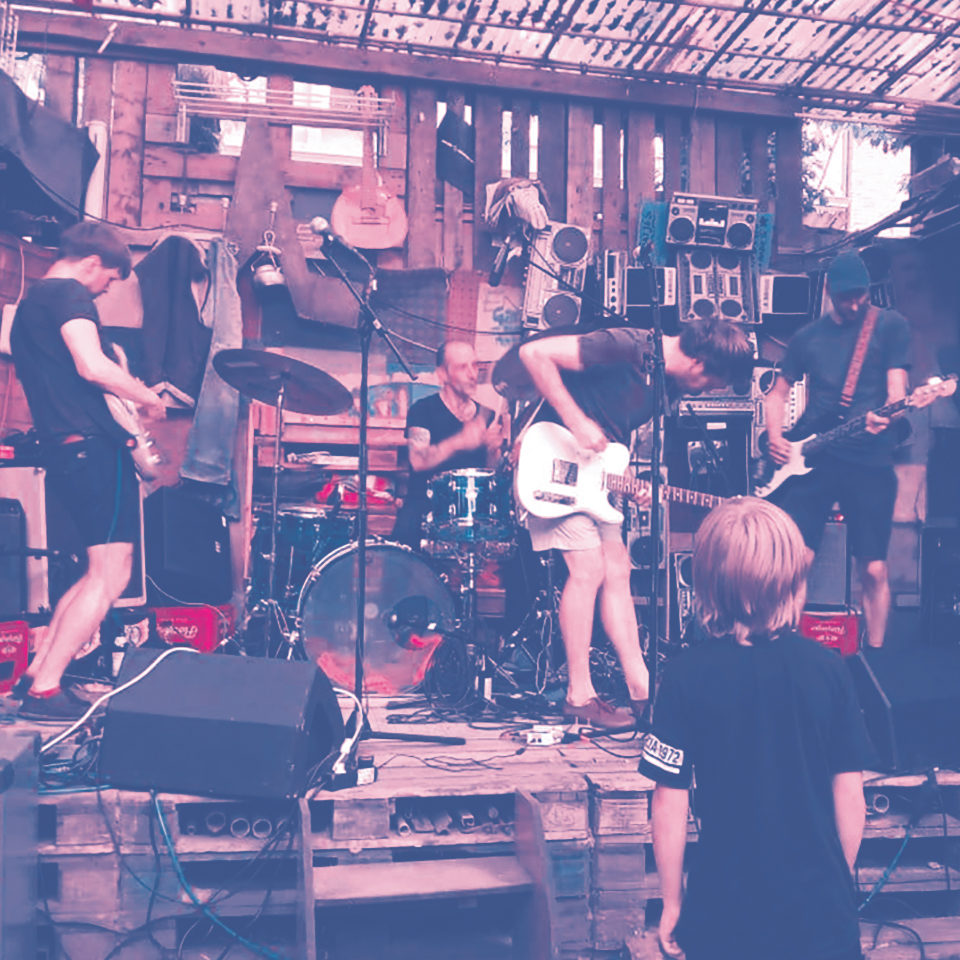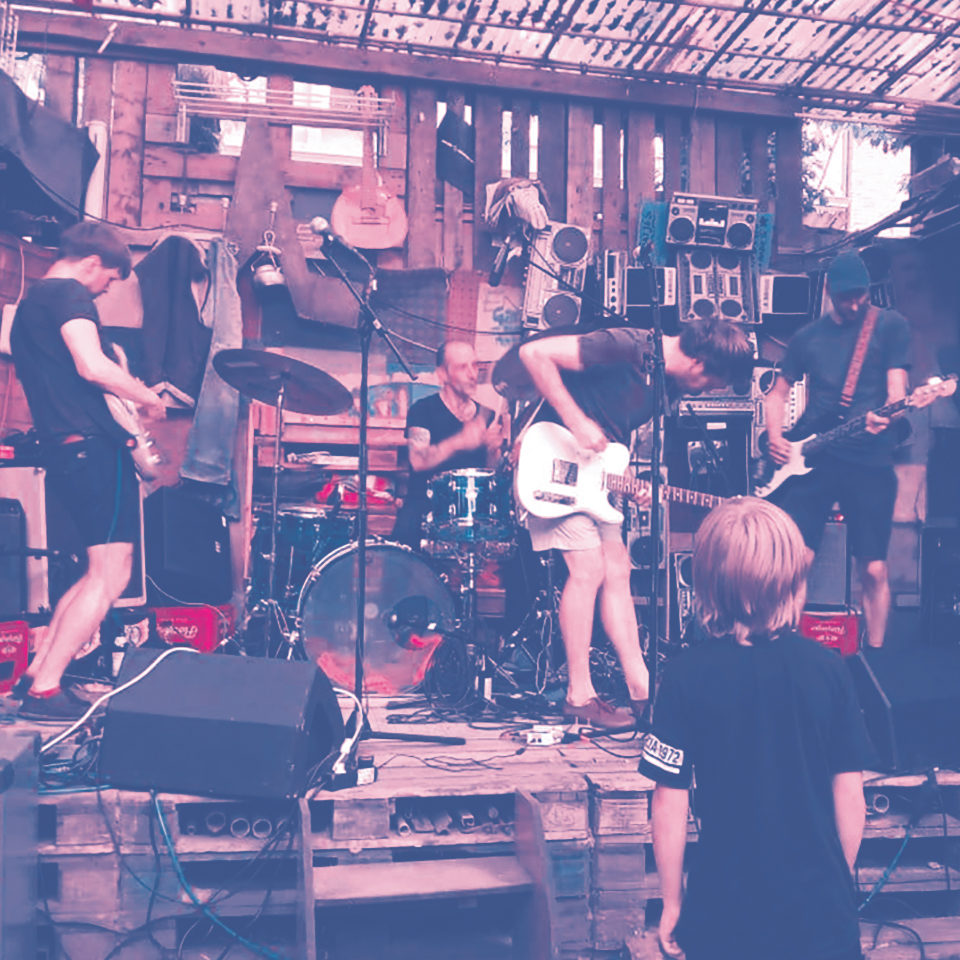 Belts is frankly an allstar indie/opa band from Hamburg. These newcomers have been around for years in several combos and bands. Too many to mention whilst not forgetting one or two. We are still waiting for the release concert to happen. But good things come to those who wait. Don't they?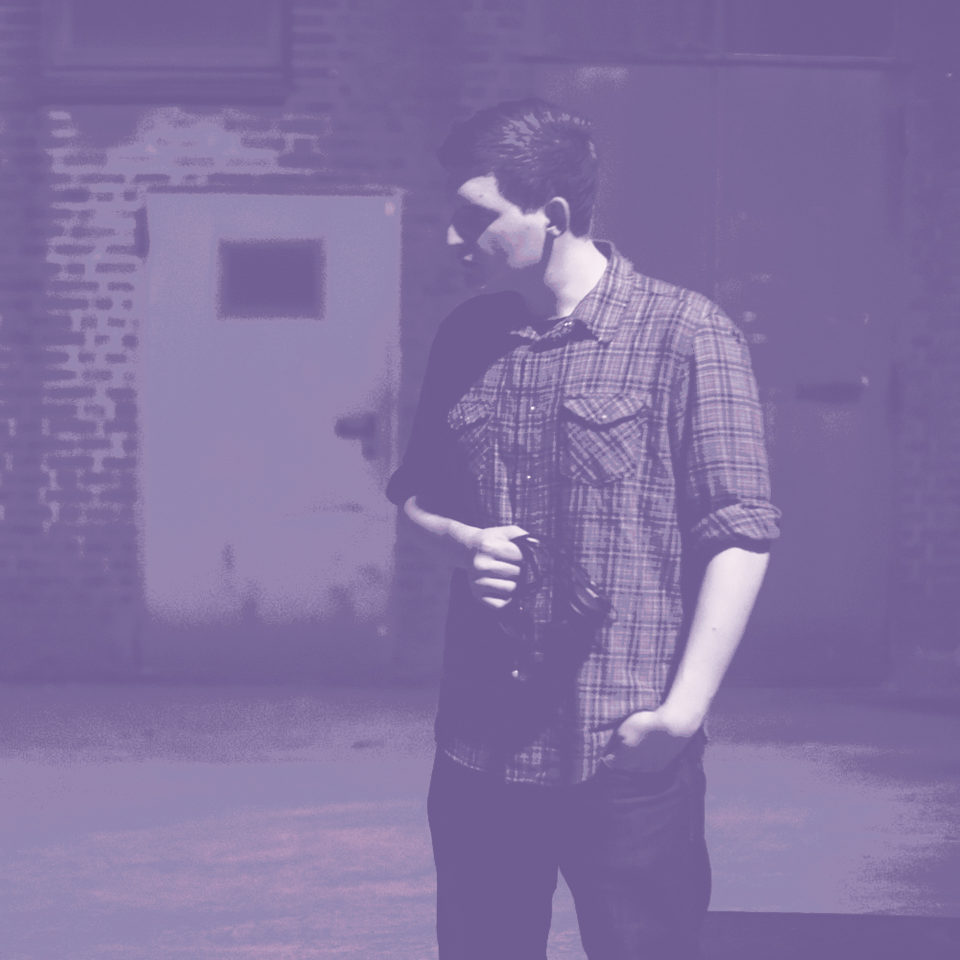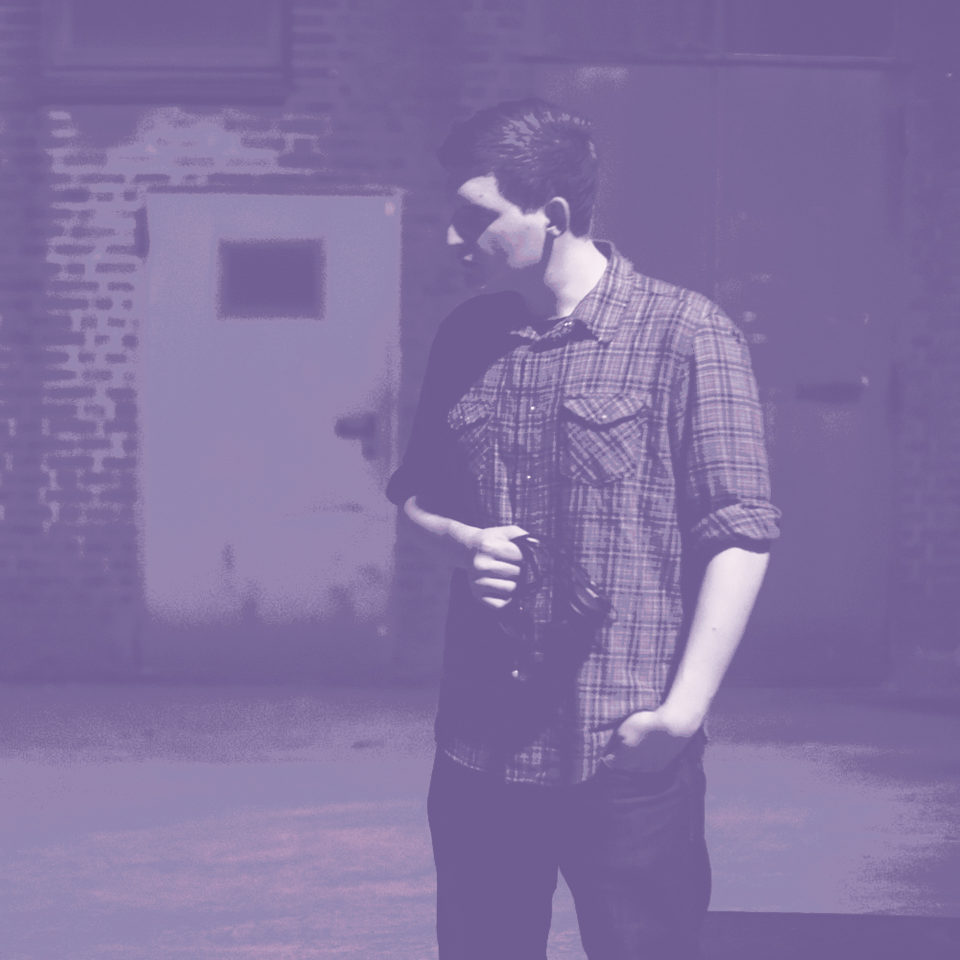 Zappelphilipp Joney is borrowed for one split release from (and with) infamous Audiolith and Saturate Records. Still the most shining star in the room with the tongue and heart at the right place. Never to crasp but always there.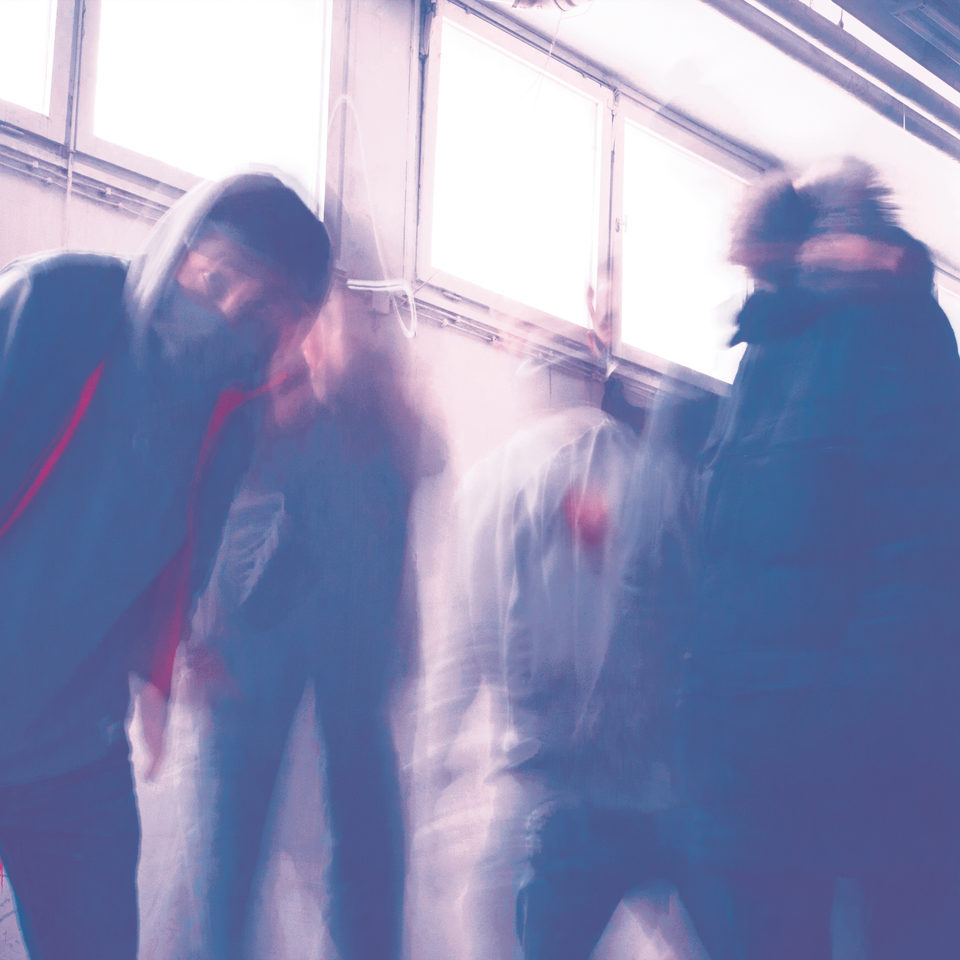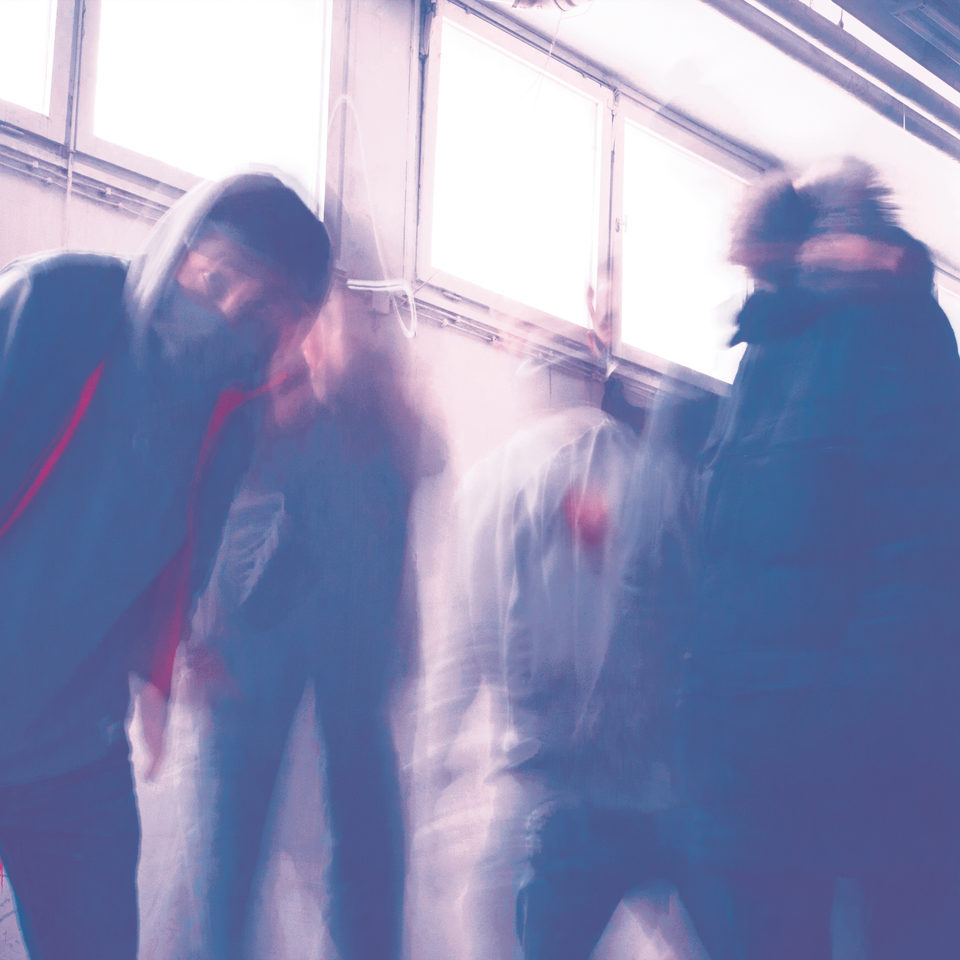 88:Komaflash are the widely underated abstract Hiphop vanguard from Munich, Bavaria. With their characteristic employee rap and absurd beatscapes they have been more or less active since two decades – giving the independent rap scene a (obacht!) face while being disguised with a magic cloak and Hasskappe.